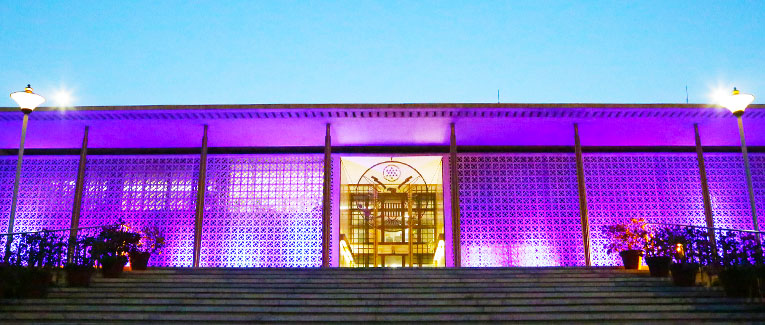 Where Are US Embassies and Consulates in India?
Whether the person is applying for a nonimmigrant visa or a permanent immigrant visa, the person needs to visit the appropriate US Consulate in India for an interview.
If you live in India or Bhutan, you must appear for your visa interview at the Visa Section that has jurisdiction over the Consular District where you have been a resident for the last 6 months. If you have permanently moved in the last 6 months and are not on a temporary transfer, you should apply at the Visa Section covering your present residence.
Indian citizens residing in the US can request a visa interview at any of the five US Visa Sections in India when applying for a new nonimmigrant visa. Citizens of Bhutan residing in the US can only attend a visa interview at the US Embassy in New Delhi.
If the embassy/consulate you selected while filing the Form DS-160 (applicable for most non-immigrant visa categories) is the not the same one where you need to go for an interview and have taken an appointment at, your appointment will not be considered valid.
The following links provide detailed information about each consulate in India:
We are sorry that this post was not useful for you!
Let us improve this post!
Tell us how we can improve this post?