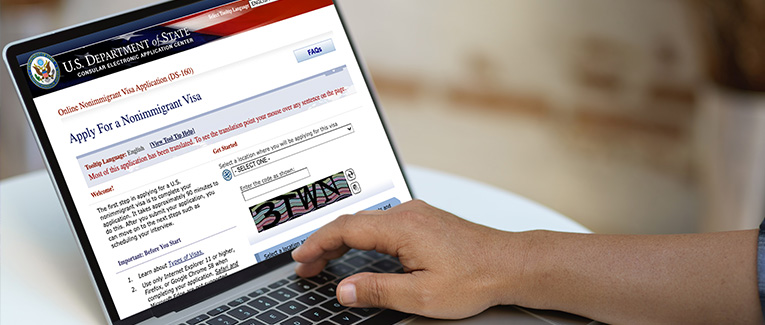 All applicants for a US nonimmigrant visa (except for the ones that qualify for a US Visa Interview Waiver) must appear for an interview at the US Embassy/Consulate.
The following steps describe the US visa application procedure for many countries around the world:

We are sorry that this post was not useful for you!
Let us improve this post!
Tell us how we can improve this post?