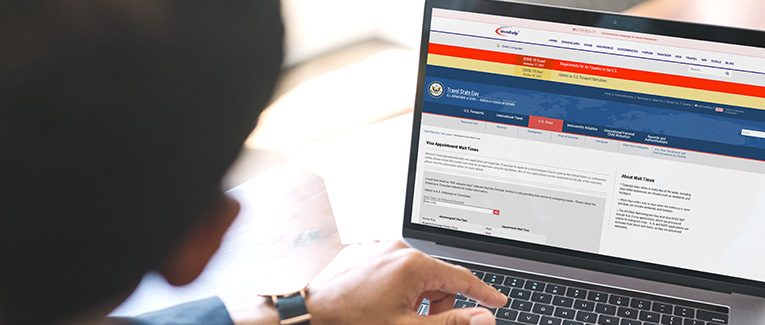 High demand for visas during peak travel times has resulted in wait times before you can get an appointment at US Consulates for a personal interview. It also takes time for the consulate to process your visa application after the interview.
You can track the wait times for appointments and visa processing at US Consulates all over the world. This information is updated on a weekly basis.
We are sorry that this post was not useful for you!
Let us improve this post!
Tell us how we can improve this post?