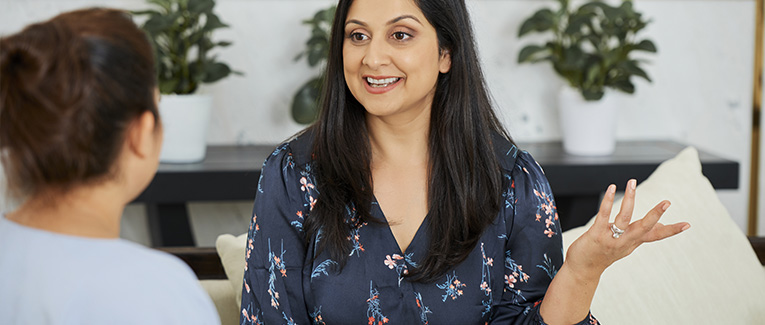 Persons 80 years of age or older are not required to be present for a US visa interview.
Children under the age of 14 are required to appear in person at the embassy/consulate for the interview along with both parents. In case one parent is unable to attend the visa interview, the absent parent should provide a letter to the other parent (who is going to attend the interview) that states that they have no objection to the child's application for a US visa.
Arrive no earlier than 15 minutes prior to the appointment time. Those arriving more than 30 minutes late may be turned away without an interview. Applicants should keep the appointments they make to ensure that the system works as smoothly as possible. No bags or briefcases are allowed inside the consulate. Just take a big plastic carry bag to put everything into. The Consular Section is closed on American and local holidays.
The consulate does not permit interested parties, such as friends, relatives, or business contacts, to intervene on behalf of a nonimmigrant visa applicant during an interview. If any such party wishes to present facts to the embassy concerning a particular visa case, they are encouraged to supply this information directly to the applicant for them to bring in person.
Once you reach the consulate, clear the security check, and deposit your passport and other relevant documents at the window. You will be given a token number. After receiving the token, please be seated, and wait to be called to an interview booth by the announcement of name and token number. Whether you need to pay any visa issuance fee depends upon your visa category and country of citizenship.
US Visa Interview Tips:
The person should make the consular officer sure that they are qualified for whatever visa category they are applying for. If you are going for tourism, you should know all of the places you are going to tour. If you are going on a business visa, you should have been working for that company for at least one year and have experience. Otherwise, it would be questionable why would they spend so much money and resources. Students should know proper English and have enough financial resources (and also legal money on which their parents have paid proper income tax). Applicants must understand the complete procedure and what each document is for.


Have all mandatory documents in your hand when you approach the counter windows outside the Consular Section.


Don't push folders or sealed envelopes through any of the counter windows outside or inside the Consular Section.


Your passport(s) and visa application(s) must be in your hand when you approach the counter windows inside the Consular Section.


If you are returning to the Consular Section because of a 221(g) visa denial, join the queue to enter the building and ask at the counter windows outside the Consular Section how to proceed.


You must present only valid and legitimate documents. Fraud or misrepresentation can result in permanent ineligibility for a US visa.


Issuance of a visa is not guaranteed just because you bring supporting documents.


The consular officer often relies primarily on the verbal visa interview to determine eligibility for a visa.


Supporting documents must only be shown when asked for by a consular officer.


It is not necessary to bring duplicates of supporting documents unless it is requested.


You should be very careful about how you behave and what you say at the time of interview. No matter how angry or frustrated you are, no matter how wrong or rude the consular officer is, you must keep calm. You must not get angry and start yelling. You should not demean the consular officer. You must respect the consular officer. Even if your visa is rejected, do not make any bad comments. Even if you think that you are right, and it was an injustice to you, smile and thank the consular officer. If you display any inappropriate behavior, the consular officer may make remarks in your file, and that will be visible to the next consular officer if and when you apply in the future, which will negatively impact you at that time.


If you have ever been arrested and/or convicted of a crime in the US, it may adversely affect your eligibility for a nonimmigrant visa. You should bring police records and/or court documents related to your arrest.


If your US visa has ever been cancelled, you should bring Form I-275 (Withdrawal of Application/Consular Notification) or any other documentation, provided to you at the time your visa was cancelled.


If your US visa was lost or stolen, you should bring a police report detailing the loss or theft.
Visa Refusal

Better luck next time. Read visa refusal for more details. Your passport and other documents are handed back to you by the consular officer.

Country-Specific Information

China

We are sorry that this post was not useful for you!

Let us improve this post!

Tell us how we can improve this post?