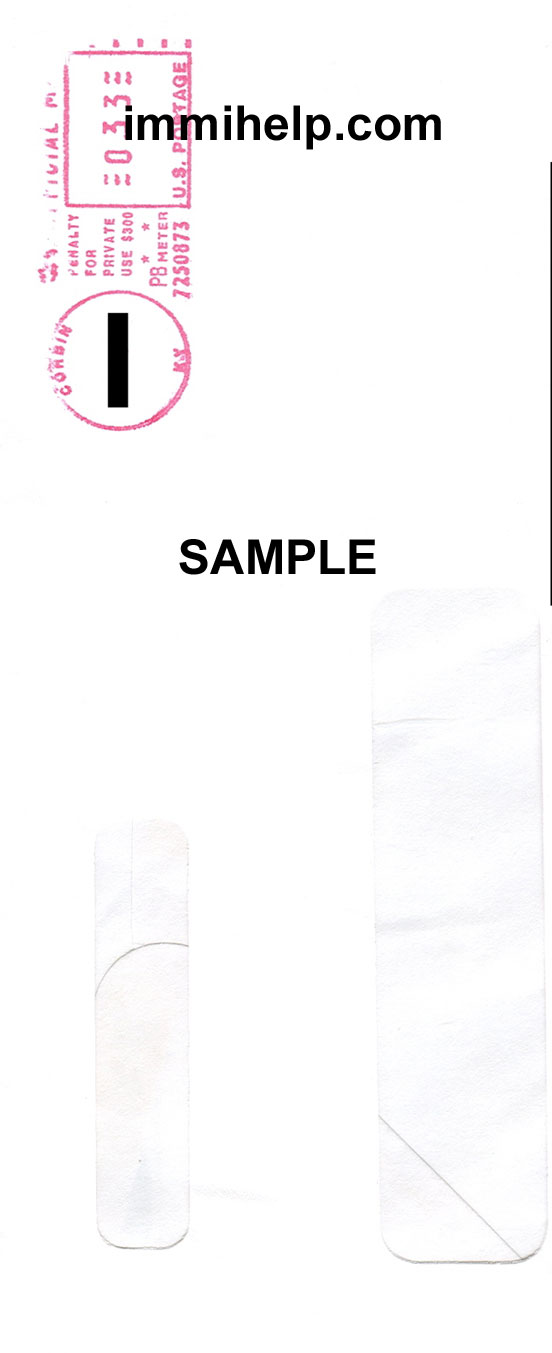 This is a sample of the envelope that carried a green card (permanent resident card). This sample is shown to show that it is just a standard envelope. It does not have any special markings such as a "Do NOT Forward" contrary to popular belief.
Therefore, if you changed your address since you became a permanent resident and provided the change of address with the post office, the post office would forward that envelope to you.
However, you are still required to file a Form AR-11, Change of Address with the U.S. Citizenship and Immigration Services (USCIS).
Related Links:

Green Card

For visitors, travel, student and other international travel medical insurance.
Visit insubuy.com or call +1 (866) INSUBUY or +1 (972) 985-4400
We are sorry that this post was not useful for you!
Let us improve this post!
Tell us how we can improve this post?