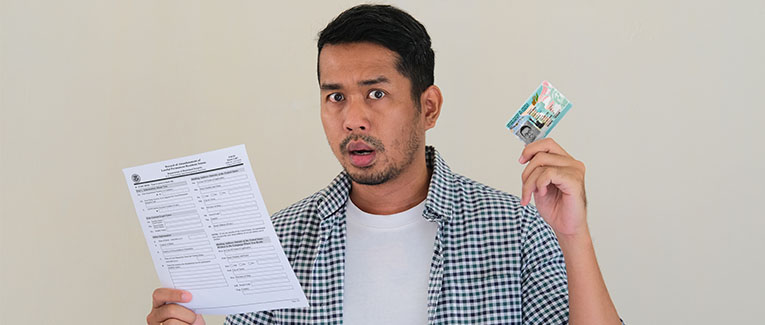 Because it takes a lot of time and effort to get permanent residency (green card) in the United States and in many cases to even to qualify for it, green card abandonment is not a very popular subject.

Along with the many rights and benefits that you get with a green card, there are many responsibilities to keep and maintain a green card.

If you have been out of the United States for a long time, you might have already unintentionally given up your green card. Read these tips on how to retain a green card.
However, if you are still legally maintaining your green card, it is possible to legally abandon your green card. Depending upon the U.S. embassy or consulate region in which you are residing outside of the U.S., you may have to either visit them in person or send the documents by mail to abandon your greencard. If you have to visit in person, there may be appointments or you may be able to just walk in on any working day. During an appointment for a non-immigrant visa, you may be able to additionally abandon your greencard at the same time.

U.S. embassy and consulates in India
U.S. embassies and consulates worldwide
This simple procedure is to assure that you have accorded due process of the law and have voluntarily, willingly, and affirmatively abandoned lawful permanent resident status.
Documents
In order to legally abandon a green card, please submit the following documents:
An I-407, Abandonment of Lawful Permanent Residence
Above is a fillable and typable form that you only have to complete the yellow highlighted items.

Your Permanent Resident Card (Original)

G-28 – Notice of Entry of Appearance as Attorney or Representative (only if applicable)

If allowed and applying by mail, a self-addressed stamped envelope.
If multiple applications are submitted from one family, providing only one envelope per family is necessary.

Do NOT submit any other documents such as a Social Security Card. You should contact the U.S. Embassy or Consulate Federal Benefits Unit for information on the return of Social Security Cards.

For visitors, travel, student and other international travel medical insurance.
Visit insubuy.com or call +1 (866) INSUBUY or +1 (972) 985-4400
Processing
After the Form I-407 is processed, a copy of the form will be given to you for your records. This copy is yours to retain and verifies that your Permanent Resident Card (green card) was returned.
Subsequently Entering the U.S.
Please note that abandoning a green card is an irreversible process. If you would like to apply for a green card again in the future, you would have to qualify again and have to start the entire process all over again as if you never had a green card in the past.

If you travel to the U.S. on a non-immigrant visa in the future (or on a Visa Waiver Program, if you qualify because of your country of citizenship), present your non-immigrant visa (or just your passport and ESTA if traveling on a Visa Waiver Program) and a copy of your I-407 the next time you enter the United States. This will minimize your risk of complications with the immigration officer at the port of entry concerning your immigrant versus non-immigrant status.
We are sorry that this post was not useful for you!
Let us improve this post!
Tell us how we can improve this post?