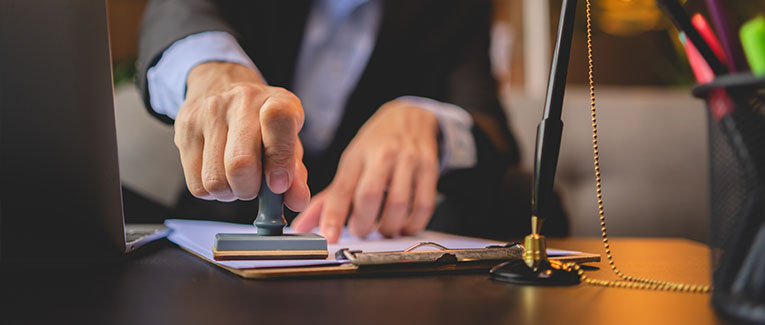 It is possible to register the birth later than one year after the actual date of birth.
First, get a Non-Availability of Birth Certificate (NABC) from the concerned office. After that, get an affidavit from parent or a close relative stating the birth took place at home, hospital, etc., and get it notarized. Then a "vakalatnama" (authority to an attorney) has to be filed by the parents/close relatives through an attorney and submitted to the Municipality court of that jurisdiction, along with the Non-Availability of Birth Certificate.
"A Class" magistrate will then review the case and issue a standing order to the Municipal office to make a fresh entry and then issue a new birth certificate.
You should carry school leaving certificate, tenth or twelfth class certificate, applicant's passport, address proof of parents, etc. to them to register your birth. If available, please take the address proof that indicates that your parents lived in that area at the time of your birth.
Delayed birth certificates are not considered as conclusive evidence of birth.
If your birth was registered more than 1 year after you were born, you must submit the secondary evidence should be submitted along with the certificate.

For visitors, travel, student and other international travel medical insurance.
Visit insubuy.com or call +1 (866) INSUBUY or +1 (972) 985-4400

We are sorry that this post was not useful for you!
Let us improve this post!
Tell us how we can improve this post?