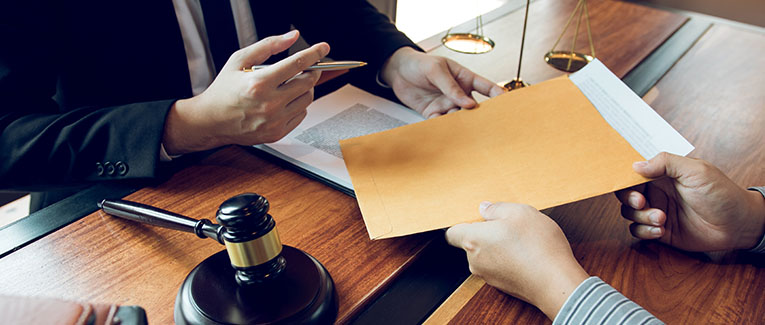 Applications and petitions must be submitted in the original.
The USCIS requires documentation to prove the existence of relationships and facts in support of petitions and applications. The following will clarify when originals are required and when photocopies may be submitted.
Submission of Supporting Documents – Original vs. Photocopy

If a supporting document is prepared by the issuing authority solely for the purpose of presentation to USCIS, an applicant or petitioner must submit the original document with the application or petition. Examples of supporting documents which must be presented in the original are:
Form I-20, issued by a Designated School Official to a foreign student
Form DS-2019, issued by a Program Officer to an Exchange Visitor
Labor Certification, issued by the Department of Labor
Labor Condition Agreement with the Department of Labor endorsement
Form I-693 Medical Examination, issued by an authorized civil surgeon
Vaccination Sign-off Supplement to Medical Examination Certificate
Attestations, formal consultations, and advisory opinions (e.g., a letter from a recognized expert attesting to someone's extraordinary professional skills)
Affidavits prepared in place of unavailable documents (e.g., an affidavit in place of a birth certificate where the official records were destroyed in a fire)
Translations of documents (even when the rules allow submission of a photocopy of the document itself)
NOTE: If the applicant or petitioner has already submitted the original document to USCIS in connection with another matter, he or she may submit a photocopy along with an explanation of when and why the original was previously sent to USCIS.
For all other documents, the applicant may submit a photocopy of the document required; however, he or she may be required to present the original:
In person, upon the request of a USCIS or consular official during an interview, or
By mail, in response to a written request from USCIS.
An original document submitted under these circumstances will be returned to the petitioner or applicant when no longer required.

For visitors, travel, student and other international travel medical insurance.
Visit insubuy.com or call 1 (866) INSUBUY or +1 (972) 985-4400

NOTE: Although the law prohibits duplication of naturalization certificates, certificates of citizenship, and Permanent Resident Cards (formerly known as Alien Registration Cards and commonly called "Green Cards") for some purposes, that prohibition does not apply to photocopies made for submission to USCIS in conjunction with an application or petition.

Getting Original Documents Back

Original documents submitted when not required will remain a part of the record. If you decide at a later time that you want your original returned, please file Form G-884 with the office where you submitted the original document(s).
We are sorry that this post was not useful for you!
Let us improve this post!
Tell us how we can improve this post?