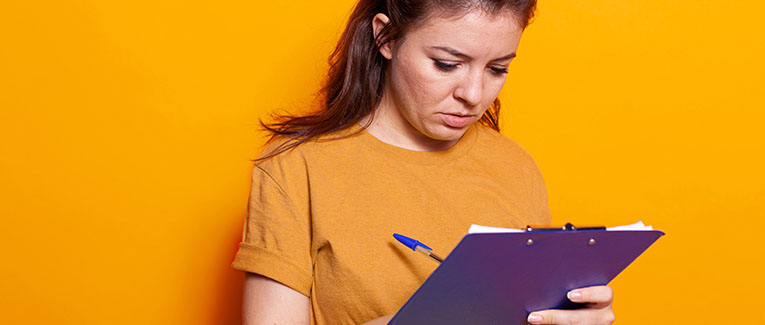 For the U.S. immigration process, affidavits are required for many different purposes, such as the lack of a birth certificate or to state any other fact.
The original affidavit must be submitted.
Guidance on original vs photocopy
An affidavit must be executed before an official authorized to take oaths or affirmations. This can be a magistrate, commissioner of oath, justice of the peace, etc.

However, this in practice, it really means that you go to the city court—in and around the compound, under the umbrella, under the tree, etc. There are so many lawyers around. Just ask one of them to do it, and they will take care of it. You don't have to attend any formal court.


If the persons who are signing the affidavit are already in the U.S.A., it can be notarized in the U.S.A. with any Notary Public.


A beneficiary is a person whose event (birth, marriage, divorce, death, etc.) is being proven.


An affiant or deponent is the person who is affirming that the event (birth, marriage, divorce, death, etc.) did occur (or any other fact) and is the person who will be signing the affidavit.


Dates are written in the format MM/DD/YYYY in the U.S., while they are written in the format DD/MM/YYYY in other countries, such as India. Therefore, to avoid any confusion, please do not write just the numbers, but spell out the month. For example, do not simply write 02/05/1970 or 05/02/1970. Instead write Feb. 5, 1970, May 2, 1970, or whatever the case may be.


The affidavit must be notarized.


While writing the names, write full names and put the last name first. Also, the last name should be written in capital letters.


In India, the affidavits should be prepared on at least Rs. 20 stamp papers. A higher amount is fine, but lower is not.
We are sorry that this post was not useful for you!
Let us improve this post!
Tell us how we can improve this post?