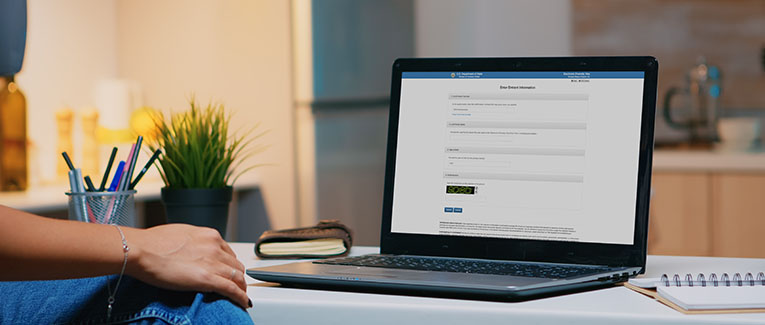 Status Check
From July 1 onwards of the current year, the status check is available for the next year. E.g., For DV-2020, you can check from July 1, 2019 onwards.
The status check for the same year is available until June 30. E.g., For DV-2019, the status check is available until Jun 30, 2019.
In order to check your status, you will need the information from the confirmation page you received when you applied.
DV Lottery Winner Notification
Winners of the DV lottery are randomly selected by a computer-generated drawing. If you are selected in the DV lottery, you will be notified by postal mail between May and July of the next year. That is, if you applied in Oct/Nov 2019, you will be notified between May and July of 2020. That letter will contact the information regarding further instructions and immigration fees.
If you are not selected in the drawing, you will NOT be notified.

For visitors, travel, student and other international travel medical insurance.
Visit insubuy.com or call +1 (866) INSUBUY or +1 (972) 985-4400
Immigrant Visa
Winning applicants and their applicable immediate family members need to go through the immigrant visa process. Each person will be charged a DV processing and immigrant visa fee. Even if the visa is refused, both of these fees are non-refundable. If the visa is issued, a separate visa issuance fee is then charged for each visa.

Immigrant Visa Process
Immigrant Visa Fees
Winning a green card lottery does not guarantee an immigrant visa and subsequently a green card. Each applicant and their eligible family members must meet ALL eligibility requirements under U.S. law. Because of this, natives of some countries, especially the countries identified as state sponsors of terrorism, may face a significantly increased level of scrutiny and processing time.
Adjustment of Status
If you are located in the U.S. and are eligible to adjust your status in the U.S., instead of getting an immigrant visa from your country, you can file for adjustment of status in the U.S. Of course, if your other derivative family members are overseas, they can still get the immigrant visa overseas.
Waiver
Just getting selected in the visa lottery is not enough. You must qualify for the immigrant visa as well. Other than those normally available for any other category of immigrant visa, no other special waivers are eligible for those ineligible for the visa.
We are sorry that this post was not useful for you!
Let us improve this post!
Tell us how we can improve this post?