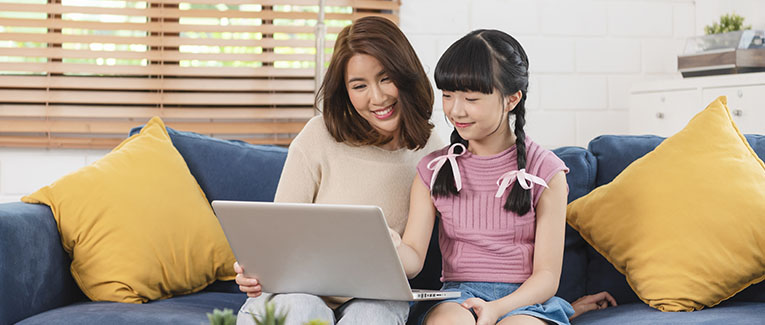 For most people, their country of eligibility is the same country as their country of birth. In other words, your eligibility is normally determined based on the country you were born in. Your eligibility is not determined based on your country of citizenship or residence. A "native" of a country normally means the person was born in that particular country.

For immigration purposes, "chargeability" means a person is entitled to be "charged" to a country other than their country of birth under the provisions of Section 202(b) of the Immigration and Nationality Act.

Accordingly, there are two other ways you may be able to qualify:
You were born in the country whose natives are ineligible, but your spouse was born in the country whose natives are eligible. You may claim chargeability to your spouse's country of birth provided that:

You had included both yourself and your spouse on the entry that was selected; and


Both you and your spouse are eligible to be issued a DV visa; you are issued a DV-1 visa and your spouse is issued a DV-2 visa; and


Both of you enter the U.S. simultaneously on a Diversity Immigrant Visa.



You were born in the country whose natives are ineligible, but either of your parents were not born in that country nor resided there at the time of your birth. In that case, you may claim chargeability to that parent's country of birth if that country is eligible to participate in the DV.

Normally, people are not considered residents of a country if they are only visiting the country, studying in the country temporarily, or located temporarily in the country for business or professional reasons on behalf of a company or government other than the country in which the applicant was born. They are considered residents of the country in which they were born or legally naturalized.
A minor dependent child can be charged to a parent's country of birth.
If you claim an alternative chargeability, you must specify that information on the E-DV (electronic online entry form in question #6).

Please make sure that you accurately claim the country of chargeability, have a valid claim, and can prove it. Otherwise, your entry will be disqualified.

For visitors, travel, student and other international travel medical insurance.
Visit insubuy.com or call +1 (866) INSUBUY or +1 (972) 985-4400
We are sorry that this post was not useful for you!
Let us improve this post!
Tell us how we can improve this post?