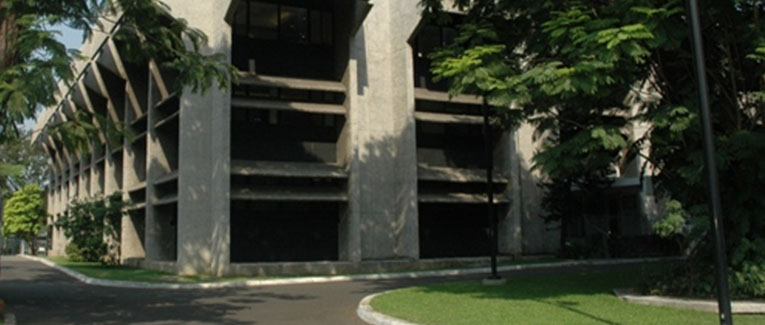 Location and Contact Details
Residents of the southern states of Karnataka, Kerala, Tamil Nadu, and the Union Territories of Andaman and Nicobar Islands, Lakshadweep Islands, and Puducherry should contact:
U.S. Consulate General, Chennai
Gemini Circle
220 Anna Salai
Chennai 600 006
Phone: +91-44-2857-2000
Fax: +91-44-2811-2020
The consulate is closed on both U.S. and Indian holidays. It is also closed on the last Wednesday of each month.
Nonimmigrant Visa (NIV)
Hours of Operation: 8:30 AM – 5:30 PM, Monday – Friday
Immigrant Visa (IV)
The U.S. Consulate in Chennai does not handle immigrant visas. Those in Chennai jurisdiction are handled by the U.S. Consulate in Mumbai. The U.S. Embassy in New Delhi and the U.S. Consulate in Mumbai are the only two posts that handle immigrant visas in India.
American Citizen Services (ACS)
Email: [email protected]
Visa Fraud
If you have any information about persons obtaining visa by fraud, send an email to the consulate. Be as specific as possible, and if you can, please include the person's name, date of birth, passport number, and any other information you may have. All information will be kept confidential. Provide your name and contact details in all communications.
Email: [email protected]
Traveling to U.S. Consulate, Chennai
Anna Salai was formerly known as Mount Road. It is located next to Anna Salai (Mount Road) flyover. It is at the intersection of Anna Salai (Mount Road) and Dr. Radhakrishnan Roadb(Salai) (Cathedral Road). It is advisable to make reservations based on personal references not on what they claim on the phone as to how good their rooms are. Also, it helps to stay close to the consulate as most of the medical work (for immigrant visa – consular processing) is in and around and not too far.
'Salai' means 'Road' in Tamil, official language in Chennai, Tamil Nadu.
Distances from
From Airport: 12 km
From State Transport Bus Terminus: 8 km
Central Railway Station: 4 km
From Airport
Prepaid Taxi: Available at the counter near the exit. You just pay a fixed fare as per the rate card maintained by them and there is no hassle of bargaining. They are yellow and black color taxis.
Private Taxi: There is no standard color for such taxis and they are more expensive. However, they are better maintained. There are several counters for them as well.
Call Taxi: They are reasonably priced and convenient. Some of them are air-conditioned while others are not. You can call them at any time. They charge extra money during night time, which is 10 PM to 6 AM. Many of them are prompt and reliable.
State Transport Bus Service: They run from the airport to the Central and Egmore railway stations, and they pass via the US consulate. For a flat fare, you can disembark wherever you wish. And you can tell the driver to let you off at the consulate. They have comfortable seats and have ample luggage space.
From State Transport Bus Terminus
The State Transport long-distance bus services originate and terminate from the Thiruvalluvar bus station at Koyambedu which is about 9 km from the consulate. Charges are quite subsidized and there is merely any comfort riding them.
Deluxe air suspension buses (airbuses): Operated by private transport operators in a bus terminus next to the Koyambedu State Transport Bus Terminus. They cost more but they are comfortable and many of them are air-conditioned. This can really be useful for longer, overnight destinations.
From Central Railway Station
You can either use the auto rickshaw or the public bus to get to the consulate. It is wise to bargain first and set the fixed price for taking you to the consulate. Unlike the practice in other places like Mumbai or Ahmedabad, it is not advisable to pay according to the meter as most of the meters are manipulated to run faster and you will end up paying more money.
It is best to avoid overcrowded bus transport unless you are very familiar with the bus system and comfortable with it.
We are sorry that this post was not useful for you!
Let us improve this post!
Tell us how we can improve this post?