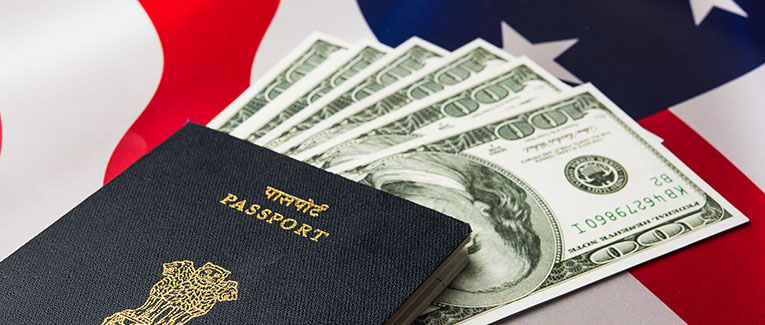 All visa applicants (except the ones mentioned in steps 5 and 6 below), must make appointments for a visa interview and fingerprint collection.
Please follow this procedure for getting a non-immigrant visa in India:
Read experiences of others about US Visa Stamping in India.

For visitors, travel, student and other international travel medical insurance.
Visit insubuy.com or call 1 (866) INSUBUY or +1 (972) 985-4400

We are sorry that this post was not useful for you!
Let us improve this post!
Tell us how we can improve this post?