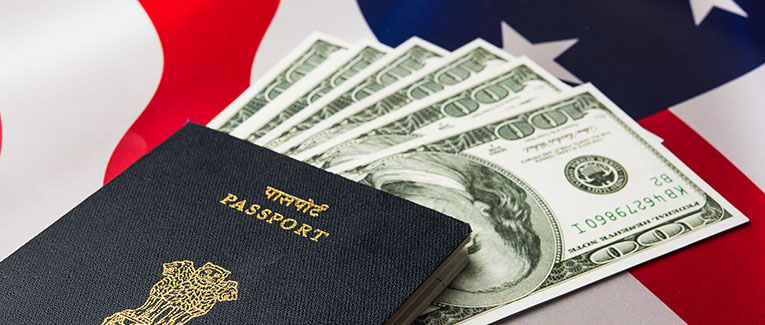 All visa applicants (except the ones mentioned in steps 5 and 6 below), must make appointments for a visa interview and fingerprint collection.
Please follow this procedure for getting a non-immigrant visa in India:
Read experiences of others about US Visa Stamping in India.
We are sorry that this post was not useful for you!
Let us improve this post!
Tell us how we can improve this post?