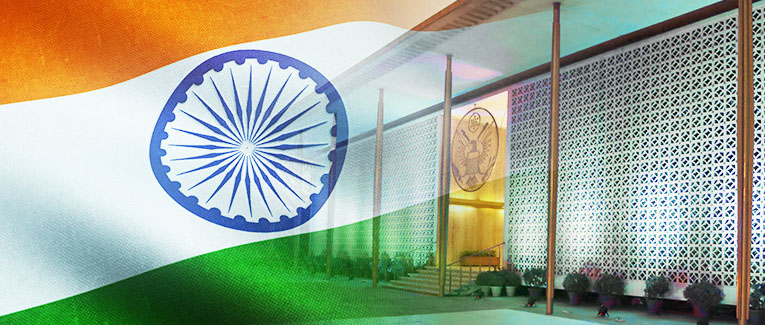 As the appointments for a non-immigrant visa are very hard to get and involve several months of delay, everyone is anxious to know whether it is possible to get expedited visa appointments. Some people also called it an emergency visa appointment. In fact, there are many circumstances that require immediate travel to the U.S., and either waiting for a long period is not feasible or would cause great harm. U.S. consulates in India have established certain criteria for giving emergency visa appointments to certain categories of people.
You must have a genuine emergency as described below and you must have the appropriate paperwork (documentary evidence) with you before scheduling an expedited visa appointment.
If your visa was rejected within the last 1 year, you can't apply for an expedited appointment. You can NOT attend an emergency expedited outside your consular district if you are an Indian or Bhutanese citizen resident in your own country. Your visa application will not be accepted if you attempt that.
Even if you obtain an expedited appointment, you are treated as a normal visa applicant. You must qualify for a U.S. visa in every respect and provide all relevant documents.
It is not recommended to make travel arrangements or pay the visa application fee and service charge, without first checking the availability of expedited appointments, as those fees are not refundable.
Caution: If the consulate officer finds out during the interview that you misrepresented the reasons for emergency travel, the same will be noted in your file, and you may not get the visa altogether. Also, your interview may be postponed by another 90 days from the original date if they find out that you didn't have a genuine reason to get an expedited visa appointment.
Based on your level of urgency, you can obtain an expedited appointment either online or in person.
Attending the Interview

Please bring the following items to an expedited appointment:
Documentary evidence that proves that you satisfy one or more of the criteria for an expedited appointment.
Appointment letter
A current valid passport as well all old passports
Confirmation page of online submitted Form DS-160 with CEAC bar code.
Original visa fee receipt. If payment was made through NEFT or IMPS, the visa fee payment number.
Other supporting documents that may support your application for a visa.
Exact documents depends upon the type of visa you are applying for.
We are sorry that this post was not useful for you!
Let us improve this post!
Tell us how we can improve this post?