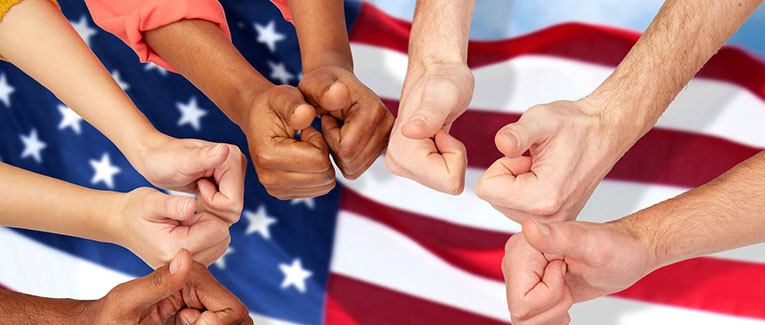 Eligibility
It is possible to schedule a U.S. visa group appointment for groups of 10 or more persons. Eligible group include, but are not limited to, tour groups, professional trainees, school trips, and performing artists. Family members and relatives applying together don't qualify for group appointment.
Procedure
Submit Request

Submit a group appointment request.

Wait for a response from the U.S. Embassy/Consulate, through an email from [email protected]. Make sure that their email does not end up in your bulk mail or spam mail folder. It is the best to add this email address in your email's address book before sending the request.


Response

The email response can have one of the two outcomes:
Visa Fees

Each member of the group must pay the visa application fee, individually or as a bulk fee payment.


Application Form

Each group member must fill the DS-160 form and upload their digital photograph.


Schedule an Appointment

The group sponsor must schedule two appointments: one for VAC (fingerprints, photo) and another one for the consular interview. You must first schedule a visa interview appointment and then schedule a VAC appointment.

Step by step instructions to schedule an appointment

You need to print your appointment letter.

A group appointment can not be scheduled using the call center, but they can answer questions related to it.


Visit the VAC Location

On the day of your VAC appointment, each group member must visit the VAC location to get biometric information, such as the fingerprints and photograph, collected.


Interview

Each group member must report to the U.S. Embassy or Consulate where your appointment for a visa interview is scheduled, at least 15 minutes in advance of the scheduled appointment time.
We are sorry that this post was not useful for you!
Let us improve this post!
Tell us how we can improve this post?