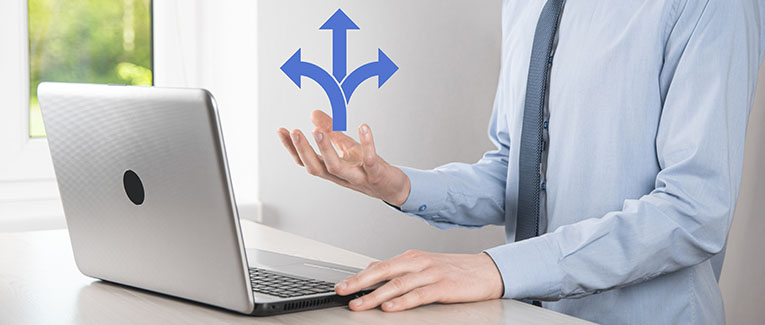 Fiancé Visa
K3 Visa
Immigrant Visa
Sponsor eligibility
Only a U.S. citizen
Only a U.S. citizen
A U.S. citizen or lawful permanent resident
Marriage place
USA
Outside USA
Outside USA
Duration to enter the U.S.
Shortest
Not too much longer than the Fiancé Visa
Longer,
Unlikely to be able to enter the U.S., but
may be faster than K3 sometimes
Duration to get a green card
Longer
Longer
Shorter
Chance to get to know your fiance better before marriage
Yes
90-day period
No
No
Travel outside of the U.S. with a pending green card
Advance parole required
Advance parole not required
Freely allowed to travel in and out of the U.S. as a green card holder
Work permit
Can work after getting a social security card and EAD
Can work after getting a social security card and EAD
Can work instantly after arrival in the U.S.
Relationship failure before getting a green card
No option to adjust status and must leave the U.S.
No option to adjust status and must leave the U.S.
Can't get a green card
Visa extension before filing an adjustment of status
Not allowed
Allowed
N/A

For visitors, travel, student and other international travel medical insurance.
Visit insubuy.com or call +1 (866) INSUBUY or +1 (972) 985-4400
The immigrant visa process is overall faster to get a green card (typically, 1 year to 18 months, but it all depends upon the USCIS, consulate, etc.), and they (spouse/children) enter the U.S. with a green card.
Through a K3/K4 visa, spouses and children would be able to arrive in the U.S. in around 6 to 8 months (again, it depends). It will take several years to eventually get a green card through an adjustment of status.
If you have children between the ages of 18 and 21 who are not the natural children of your U.S. spouse-to-be, choose a fiance visa (K1 or K3). Due to a strange twist in immigration laws, children under 21 can accompany a fiance on their visa, but only children under 18 can accompany a just-married spouse on an immigrant visa – if the U.S. citizen spouse is not the children's biological parent.
While comparing the choices, where available, Direct Consular Filing (DCF) is preferred as it is quickest. It is similar to an immigrant visa, but several steps are combined into one. However, DCF should be used for straightforward cases only. If there are any adverse factors, such as a criminal record, serious illness, or previous out-of-status time, DCF may not work. Also, the procedures at various consulates keep changing, and they may or may not be allowing DCF at any given time. DCF is available only for a U.S. citizen and foreign national marriage, and not available for permanent residents.
We are sorry that this post was not useful for you!
Let us improve this post!
Tell us how we can improve this post?