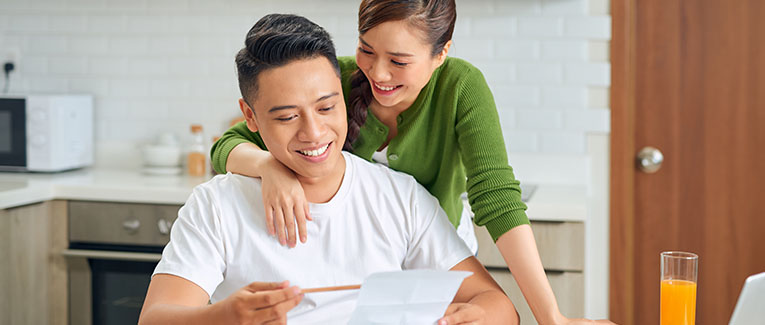 Obtain the following documents that pertain to you. Do not send the documents to the consulate now. You will need to submit them at your visa interview.

For visitors, travel, student and other international travel medical insurance.
Visit insubuy.com or call +1 (866) INSUBUY or +1 (972) 985-4400
As soon as you have collected all the above documents, read the document called "Applicant's Statement" (enclosed in the 'Instruction package for K Visa applicants' or formerly called Packet 3), sign and date it, and return the checklist to the consulate together with a photocopy of all the applicants' passports. You will not be scheduled for a visa interview until you complete, sign, and return this checklist to the consulate.
After they receive the checklist, they will schedule your visa interview at the earliest possible date. It is not possible to predict when the interview will be scheduled. Generally, the visa interviews are scheduled within 2 to 4 months of the consulate receiving the checklist from the visa applicant. When your visa interview is scheduled, the consulate will send you an appointment letter ('Appointment package for K Visa applicants' or formerly called Packet 4) which contains instructions regarding the interview. Normally, you will not receive further correspondence from the consulate until the visa interview is scheduled. You may check the consulate website to see whether your appointment has been scheduled.
Additional Information: Please inform the consulate immediately of any changes that may affect your visa application, such as a change of address, change of marital status, the death of the petitioner, the birth or adoption of any children by you, etc. Failure to keep the consulate informed of your current address at all times may result in the delay of the issuance of a visa.
We are sorry that this post was not useful for you!
Let us improve this post!
Tell us how we can improve this post?