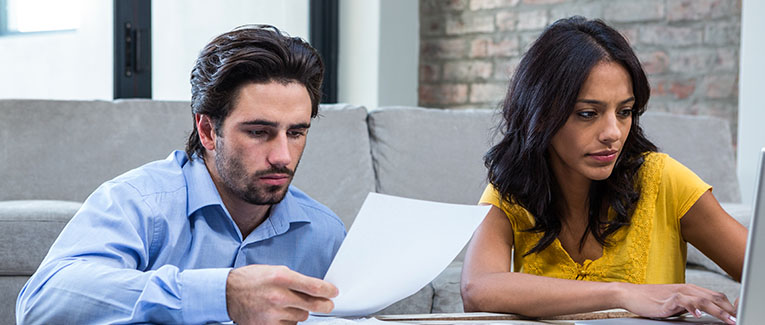 Once USCIS receives a complete fiancé visa petition, they will mail you a receipt called I-797C, Notice of Action. Using the receipt number in it, you can track the process of the case online.
It may take many months for it to get processed.
If USCIS needs any additional information, they will mail you a letter called RFE (Request for Further Evidence) asking for it.
Once the petition is approved, the U.S. citizen fiancé will receive an approval notice called I-797, Notice of Action from USCIS. At the same time, USCIS will forward the case to the National Visa Center (NVC). NVC will process it further and forward it electronically to the alien fiancé's home country embassy/consulate. This process may take several weeks.
For K-3 visa cases, it will be the embassy/consulate in the country where the marriage took place. If your marriage took place in the U.S., the NVC sends the petition to the embassy/consulate that issues visas in the country of the beneficiary's nationality.
If your marriage took place in a country that does not have an American embassy, or if the embassy does not issue visas, the NVC sends the petition to the embassy/consulate that normally processes visas for citizens of that country. E.g., if the marriage took place in Iran where the U.S. does not have an embassy, the petition would be sent to Turkey.
Some consulates may open a file based on you faxing a copy of the approval notice directly to the consulate. Upon receiving that fax, they may open a file for you and send you appropriate follow-up paperwork. You will not be able to get the actual visa until the consulate gets official notification from the NVC, but by that time, you may be quite close to your interview date.

For visitors, travel, student and other international travel medical insurance.
Visit insubuy.com or call +1 (866) INSUBUY or +1 (972) 985-4400
We are sorry that this post was not useful for you!
Let us improve this post!
Tell us how we can improve this post?