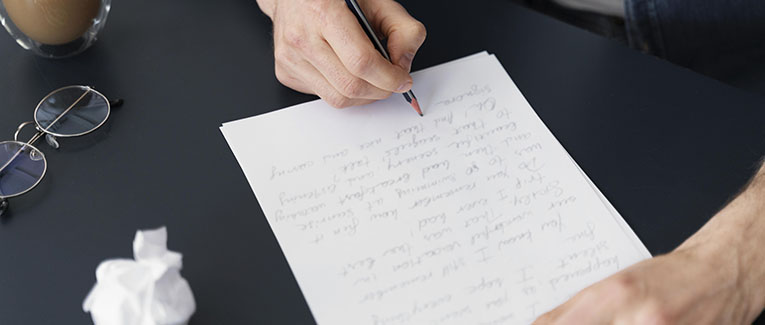 Rahul Gupta
123 Park Avenue,
Iselin, NJ 08830 USA
Home: 732-391-9293
Work: 732-733-4087

US Consulate General Mumbai
C-49, G-Block, Bandra Kurla Complex,
Bandra East
Mumbai – 400 051
INDIA
November 12, 2019
Re: Extension of I-129F petition approval notice for Manisha Devi Gupta
Dear Sir or Madam:
My fiancée and I continue to be legally single and free to marry. My fiancée and I love each other and plan to marry after her arrival in the U.S.
Therefore, I respectfully request you to extend the approval notice of the I-129F petition pursuant to 9FAM 41.81 N3.1 (Period of validity), so that my fiancée, Manisha Devi Agrawal, may receive the K-1 visa.
My fiancée's details are:
Name: Manisha Devi Agrawal
Date of birth: 11/20/1975
Address: 456 Laurel St, Apt 78, Mumbai 400 001, INDIA
Phone: +91 22 3456 7890
I-797 approval notice number: EAC 05 452 232342
Yours truly,
<petitioner's notarized signature>
<petitioner's name>

For visitors, travel, student and other international travel medical insurance.
Visit insubuy.com or call +1 (866) INSUBUY or +1 (972) 985-4400
We are sorry that this post was not useful for you!
Let us improve this post!
Tell us how we can improve this post?