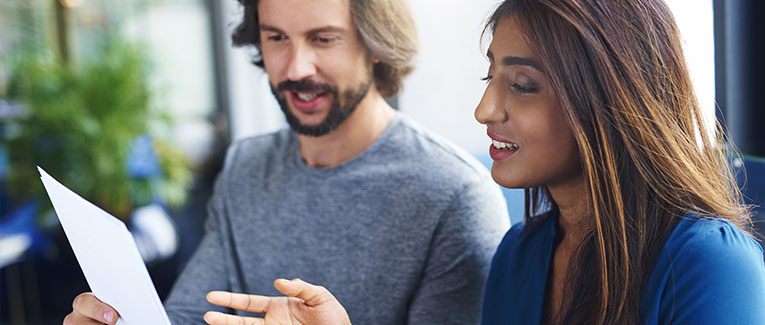 Appointment package for K Visa applicants (Packet 4)
When the consulate schedules your interview, they will send you the "Appointment package for K Visa applicants" (Packet 4). All members of your family applying for visas with you, irrespective of age, must appear in person with you for the interview. Each person, regardless of age, requires a separate visa. If you cannot keep your visa appointment, you should notify the consulate immediately. Please note your case number after any sort of communication with the consulate.
The following documents should be presented at the visa interview for each applicant:
Appointment letter

All the documents mentioned above in Step 2

Visa Fees
You need to pay only the application fee. There are no visa reciprocity fees for these visas. Aside from the fees required for the processing of waivers of ineligibility or any required fingerprinting—or in certain cases, for special delivery arrangements or special telephone-arranged interview appointments—no other fees are required.

Any other forms or items requested specifically by your consulate

Original I-797, Notice of Action, approval notice for the K Visa petition (Approval of I-129F)

Approval is valid for 4 months. For any reason, if you need more time and if your approval is going to expire before you can get the K Visa, you can request an extension of 4 months to the consulate.

Sample request letter

Category-specific

K-1 Visa


A complete copy of your Fiancé Visa Petition

Additional documents proving your relationship, to cover the time period since submitting the fiancé visa petition. e.g.,

Correspondence between you

Telephone bills showing calls made to each other

Photographs taken together while one fiancé visited the other


K-3 Visa


Original I-797C, Notice of Action, receipt notice for the K-3 visa petition

A complete copy of your Visa Petition


For visitors, travel, student and other international travel medical insurance.
Visit insubuy.com or call +1 (866) INSUBUY or +1 (972) 985-4400
We are sorry that this post was not useful for you!
Let us improve this post!
Tell us how we can improve this post?