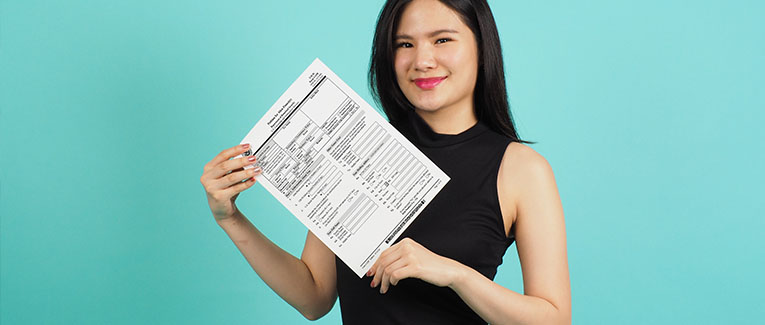 Only a U.S. citizen may file a petition for an alien fiancé (K-1 visa for the spouse and K-2 visa for children under 21). A U.S. citizen may also file to have an alien spouse and/or children under 21 enter as nonimmigrants on a K-3/K-4 visa respectively.
Filing the Application
Application Filing Instructions
Make two copies of the entire package (including checks) before you send the petition. Retain all originals as the U.S. Citizenship and Immigration Services (USCIS) may want to check them by issuing an RFE (Request For Evidence).
If you live in the U.S. or you are living abroad, file a Form I-129F at the USCIS Dallas Lockbox facility. This applies to both K-1 and K-3 applications.
For the U.S. Postal Service:
USCIS
P.O. Box 660151
Dallas, TX 75266
For express mail and courier deliveries:
USCIS
Attn: I-129F
2501 South State Highway 121 Business
Suite 400
Lewisville, TX 75067
Form I-129F petitions cannot be adjudicated at a USCIS office abroad.

E-Notification
If you are filing at a USCIS Lockbox facility, you may elect to receive an email and/or text message (SMS) notifying you that your application has been accepted.
You must complete a Form G-1145 for an E-Notification of your application.

For visitors, travel, student and other international travel medical insurance.
Visit insubuy.com or call +1 (866) INSUBUY or +1 (972) 985-4400
Application Processing
A few weeks after your application has been received by the USCIS, they will send you an I-797C, Notice of Action, Receipt Notice.
If you receive an RFE, follow the directions exactly and make 2 copies of everything you send as well.

Post-Approval
Once your I-129F petition has been approved, you will receive an I-797, Notice of Action, approval notice.
Send the following documents to your fiancé for the consulate interview:
A copy of the I-129F approval notice (I-797, Notice of Action).


A copy of the entire I-129F package (from the 2 copies you made while sending the petitions).

For a K-3/K-4 Visa, a copy of the entire I-130 package (from the 2 copies you made while sending the petitions). If you received an RFE, send a copy of the information that you sent back to the USCIS.


All the originals of the documentary proof that you submitted for the I-129 petition.


The original letter affirming your desire to marry your fiancé and your continued support for the K-1 visa.
It is similar to the one you submitted along with the I-129F petition, but this one should be addressed to the consulate.


A Form I-134, affidavit of support.

The consulate requires evidence that your fiancé will not need to go on welfare or receive government assistance.

If children are immigrating with your fiancé, separate I-134 forms are not required. Listing them in Question 3 in Form I-134 is sufficient.

More details. This webpage describes details specifically for sponsoring visitors. However, the documents required are the same for any visa. You must show that your income is at least 100% of the federal poverty line for the anticipated household size after the persons on the K Visa come to live with you.
We are sorry that this post was not useful for you!
Let us improve this post!
Tell us how we can improve this post?