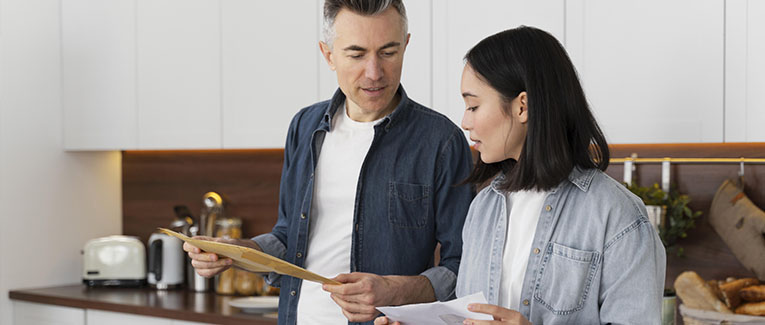 Once the consulate receives the approval notice of the Fiance Visa Petition from the NVC, they will send an "Instruction package for K visa applicants" (formerly called Packet 3).
The approval of the Fiance Visa Petition is valid for only 4 months. However, the consulate can give you one 4-month extension.
Instruction package for K visa applicants (Packet 3)

Immediately return the following documents for each applicant:
Complete DS-160. You only need to send the confirmation page.


Two photographs


Clear photocopies of the biographic data page of your passport and the last page of your passport, which contains your parents'/spouse's names, and any other page(s) which may indicate any changes to your name, date & place of birth, or marital status

When including the form, please include all names used by each applicant, including any names used in the past. In particular, women must include their full name as used during a prior marriage, before/after that marriage, and any other aliases. Please use the exact spelling and name order specified in the applicant's passport.

For visitors, travel, student and other international travel medical insurance.
Visit insubuy.com or call +1 (866) INSUBUY or +1 (972) 985-4400
The consulate cannot complete their clearance procedure until the above documents are completed and returned to them.
It is fine for parents to fill out and sign the form on behalf of young children. Just sign your name, and then write Parent of [child name].
If your children are about to turn 21 years old, they no longer will be eligible for a K2/K4 visa. Although not guaranteed, write "PLEASE EXPEDITE, AGE-OUT MM/DD/YYYY" (the exact date your child will turn 21) in red ink on the top of any cover letters and primary applications to hopefully expedite the case.

We are sorry that this post was not useful for you!
Let us improve this post!
Tell us how we can improve this post?