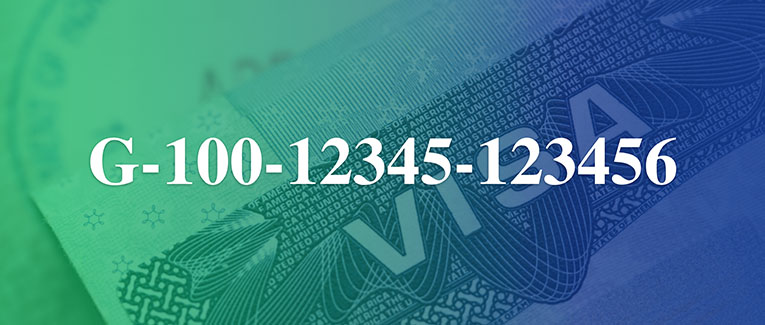 iCERT case numbers are used by the Office of Foreign Labor Certification (OFLC), Employment and Training Administration, and the United States Department of Labor to identify and track applications for permanent and temporary labor certifications as they move through the iCERT system to receive a final determination. OFLC automatically assigns an official case number to each application submitted for processing.
OFLC case numbers appear in the following format: [Visa Program Designation]-[3-digit Visa ID]-[5-digit Julian Date]-[6-digit Number Assignment]
Example: G-100-12345-123456
The Visa Program Designation includes the following values:
G = PERM Application
I = Labor Condition Application
H = H-2A and H-2B Applications
3-Digit Visa ID (000) values are hardcoded and include the following values:
100 = Basic PERM Application
101 = PERM Application for Professional Athletes
200 = H-1B
201 = H-1B1 Chile
202 = H-1B1 Singapore
203 = E-3 Australian
300 = H-2A
400 = H-2B
The next 5 digits indicate the Julian Date on which the case was submitted for processing.

The last 6 digits indicate a random number assigned to the case by the iCERT System.
We are sorry that this post was not useful for you!
Let us improve this post!
Tell us how we can improve this post?