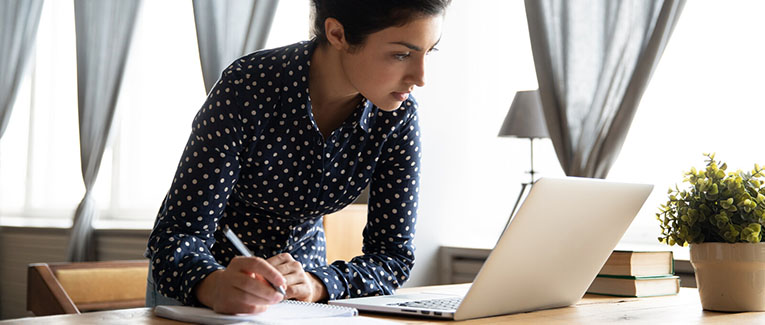 Many schools in the U.S. base their admissions criteria upon several factors. One of them is the Statement of Purpose or Graduate Essay. This is an essay to be submitted by the students seeking admission into the school highlighting why the school should admit and consider you for their graduate program. The statement of purpose is also an opportunity to describe some of your accomplishments and their significance to the program and the field that you are planning to pursue for your education.
In general, SOP is a marketing medium provided to the prospective student seeking admission into a college. Each SOP should be concise, clear, free from grammatical and typographic errors, indicate your reasons to why you want to pursue a Master's or Doctoral program, what your research interests are, why these topics interest you, and what motivates you to pursue an M.S. or a Ph.D. program.
SOP also highlights your linguistic skills and ability to convey your thoughts in writing. It also provides the graduate admission committee the opportunity to assess your communication skills. The SOP should preferably not be more than 2 pages in length and should flow naturally. It should not be like a Question and Answer format. Most importantly, the SOP should be written by YOU in your own words. You can look at resources available on the web to help you visualize what should be written or how it should be written. Never copy your graduate essay or SOP from another student. Such plagiarism is dealt with seriously in the USA and will jeopardize your chances for admission in a school. Schools these days have software that can search for word patterns in graduate essays and easily detect any plagiarism.
We are sorry that this post was not useful for you!
Let us improve this post!
Tell us how we can improve this post?