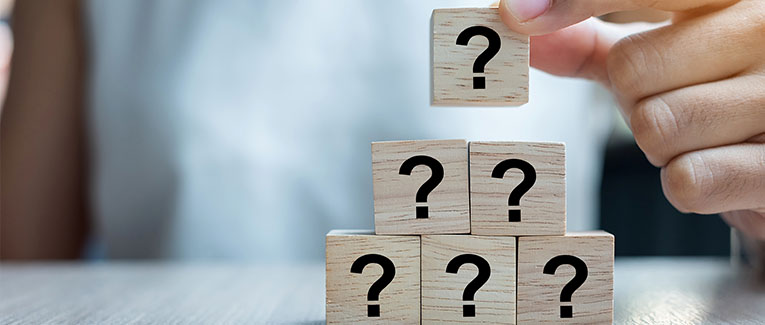 Q: How many universities did you apply for?
Q: Which universities (both admits and rejects) did you apply to?

Q: Which universities accepted you?

Q: Why did you choose a specific university?

Q: Why do you want to study in the USA?

Q: Where did you receive your bachelor's degree from?

Q: What is your Undergraduate GPA/Percentage?

Q: Can you tell me some details about your university?

Q: Can you mention the names of some professors?

Q: Have you ever been to the U.S.?

Q: How can you prove that you will come back after finishing your studies?

Q: Why do you wish to study in the U.S. and not in India?

Q: Could you please show me your GRE/TOEFL scorecard?

Q: What will you do after completing MS?

Q: What are your plans after graduation?

Q: Do you know anyone in the USA or at your university?

Q: What do you plan to study at the university?

Q: What will you do if your visa is rejected?

Q: Will you come back to home during summers?

Q: What will you do after coming back home?

Q: (If you have changed the field of specialization, e.g., you have a bachelor's degree in mechanical engineering and are going for a master's in computer science) Why do you want to change your major?

Q: What steps have you taken to ensure that you will be able to perform well in the new field you wish to change to?

Q: Why do you think the university is giving a scholarship to you?

Q: (If you are currently working) Why are you leaving your current job?

Q: (If you are going for higher studies after working for some time) Can I see your work experience certificate(s)?

Q: Did you receive any scholarships?

Q: Why haven't you received any scholarship?

Q: Have you received any loans?

Q: Do you have any relatives in the USA?

Q: Who is sponsoring you?

Q: What does your father do?

Q: What is your father's annual income? Does he pay income tax?

Q: How many brothers and sisters do you have?

Q: Are your parents retired? If yes, how will they pay for your education expenses?

Q: Could you please show me the passbook or bank statements?

Q: Where did your siblings/parents complete their studies?

Q: You have xx brothers and sisters, so if your parents' savings are for all of them, how will they finance you?

Q: Where do your parents live (if they live in the USA)?

Q: How will you finance your education funds for 2 years or 3 years? (Generally, you have to prove that you can fund the first year of your education, but we suggest that you be prepared for this question).

Q: Do you have a brother/sister, or any other relative, already at this university?

Q: What is your specialization?

Q: How will your study in the U.S. be helpful to you in your home country after you come back?

For visitors, travel, student and other international travel medical insurance.
Visit insubuy.com or call 1 (866) INSUBUY or +1 (972) 985-4400

Sensitive Technologies
There may be delays in obtaining visas for those persons working or studying in sensitive technologies. It applies to both Students and Exchange Visitors.
Foreign scientists who apply for a non-immigrant visa to work or study sensitive technologies listed on the Technology Alert List have been subjected to inter-agency security review procedures since 1998. The Technology Alert List outlines technological fields that are considered sensitive and critical to national security and provides procedures consuls must follow with regard to applicants involved in sensitive fields.
These review procedures require the names of these applicants to be checked through law enforcement, intelligence, and other federal agencies before a visa can be issued to an otherwise qualified applicant.
Since September 11, 2001, consulates have been working diligently with other U.S. government agencies in an extensive and ongoing review of visa issuing practices as they relate to the security of U.S. borders and the U.S. as a nation. As a result, more non-immigrant visa applicants are now subjected to additional inter-agency security reviews.
Consulates are working with the involved agencies to achieve quicker processing of the applicants subject to these procedures without compromising national security. Visas continue to be reviewed on a case by case basis.
We are sorry that this post was not useful for you!
Let us improve this post!
Tell us how we can improve this post?