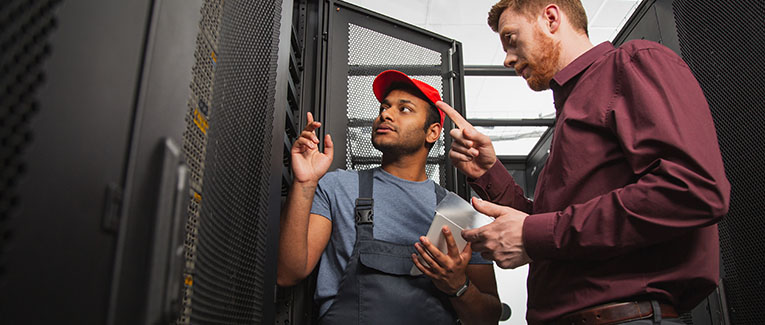 Curriculum Practical Training is a program authorized by the USCIS to allow students with an F1 status to use the skills obtained in the course of study in the industry. CPT requires that the students have been on an F1 status in the USA for a minimum of 9 months and are in proper standing in terms of academics and GPA. The Designated School Official (DSO) at the international office can provide more individual restrictions by the school on these programs.
CPT should be an integral part of the curriculum and has to be authorized by the DSO. No employment should begin before the I-20 is endorsed by the DSO and the person is authorized to work on CPT. According to immigration regulations, this employment may be an internship, cooperative education job, a practicum, or any other work experience that is either required for your degree (as defined in the course catalog) or for which academic credit is awarded.
There is no limitation upon the length of time you may take up full-time curricular practical training. However, if you undertake employment for twelve months or more of curricular practical training, you will not be eligible for post-completion optional practical training (OPT).
Your request for CPT has to be accompanied by a job offer in the field of your study for the DSO to authorize it. Each school may have slight modifications in the procedure regarding CPT. You can obtain more information by getting in touch with the International Student Services office of your school.
We are sorry that this post was not useful for you!
Let us improve this post!
Tell us how we can improve this post?