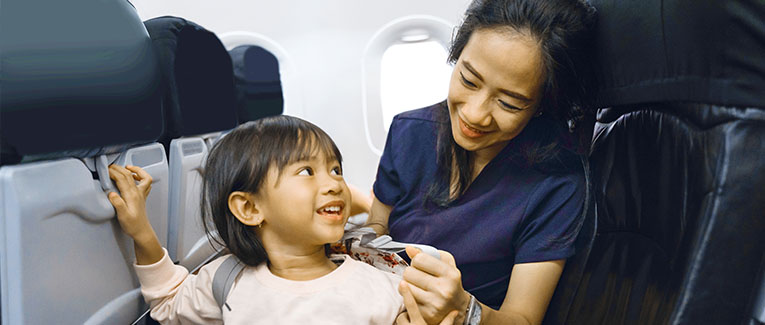 You will need the following documents for getting an M-2 visa stamping.

Mandatory Documents
Current passport as well as old passports


One photograph (Only for a dropbox appointment)


Confirmation page of online submitted Form DS-160 with CEAC bar code.


Visa fees
Fees to be paid in advance before taking an appointment.


Original interview appointment letter and one copy.
Sample


Both pages of the bar-coded, original SEVIS generated Form I-20 (Certificate of Eligibility for Nonimmigrant Student Status) obtained from a U.S. college, school, or university and signed by you and a school official.

All students, as well as their spouse and dependent children (everyone that is applying for the U.S. visa), must be registered in SEVIS. Your school is responsible for entering your information for the Form I-20 into SEVIS.

In addition to the original, one copy of Form I-20 is also required.

Your I-20 does not need to be sealed in an envelope. However, you have to make sure that you carry the I-20 when you travel, as you have to show it to the immigration officer at the port of entry in order to be admitted into the U.S.

When you get the visa, there will be nothing stamped on your I-20. When you enter the U.S, the immigration officer at the port of entry will stamp on the I-20 in the allotted space.


Original proof of payment with the SEVIS Fee Receipt I-901 and one copy, if applicable.
Supporting Documents
Photocopies of the first page, address page, and last page of your current passport.


A copy of the Form I-20 of the Principal Applicant.


Proof of payment with the SEVIS Fee Receipt I-901, if applicable.


Photocopy of the Principal Applicant's valid visa (if applying separately).


Original marriage certificate for the spouse along with the entire wedding photo album.

Additionally, it would be helpful to provide genuine marriage proof.


Wedding invitation card.


Original birth certificate for each child.


Additional financial resources to support the dependents during the primary applicant's entire course of study.


If applying separately, a good quality photocopy or the original of the primary applicant's passport – all pages. The copy should be of good quality, and the photo must be clearly identifiable.
We are sorry that this post was not useful for you!
Let us improve this post!
Tell us how we can improve this post?