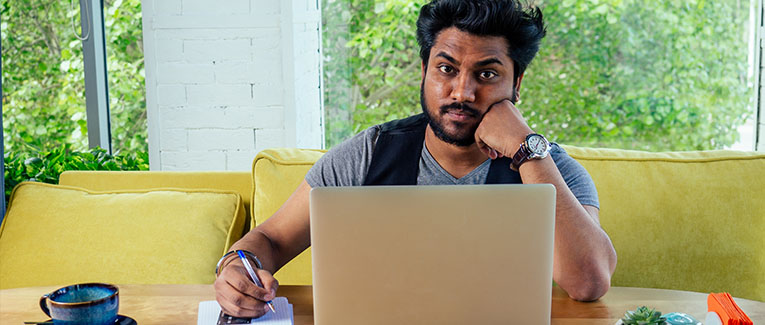 As surprising as it seems, NRI employees regularly face trouble from employers. The reason is quite simple – it is easy to exploit someone who is 5,000 miles from home and in a foreign country on a work visa.
There are 3.15 million Indian workers in UAE, Kuwait, Qatar, and Saudi Arabia. Most of the problems arise in this region since the workforce is blue collared and easy to intimidate.
What is the solution? We will answer some common questions.
1. Expiry of visa and employer refuses renewal.
If your visa has expired, you are an illegal alien. Seek the help of the nearest Indian embassy or consulate. An illegal alien may be jailed or deported without proper steps being taken quickly.
2. The employer has confiscated your passport.
This is in contravention of international labor laws. A passport is a means of identity abroad. Not having it on your person may be an offense. Contact the Indian embassy for redressal.
3. Employer not allowing a return to India.
Lodge a complaint on the eMigrate platform or call MEA OWRC at 1800 11 3090
In addition, you can also call
24×7 MEA OWRC Helpline Numbers
+91 11 40503090
+91 11 26885021
4. The employer making white-collar workers do manual labor.
File a complaint through eMigrate or call 1800 11 3090.
If you need counseling and advice, you can drop in at the Indian Workers Resource Centre located at 15L, Silver Tower, Cluster-I, Jumeirah Lakes Towers, PO Box-62494, Dubai (UAE).
Pravasi Bharatiya Bima Yojana Scheme
From 2003, foreign workers can avail of the Pravasi Bharatiya Bima Yojana scheme. For payment of small fees, emigrants from India get a life cover of INR 10 lakhs, medical and hospital expenses of INR 75,000, one-way economy class airfare. Moreover, another scheme Mahatma Gandhi Pravasi Suraksha Yojana allows them to save for old age and obtain life insurance.
We are sorry that this post was not useful for you!
Let us improve this post!
Tell us how we can improve this post?