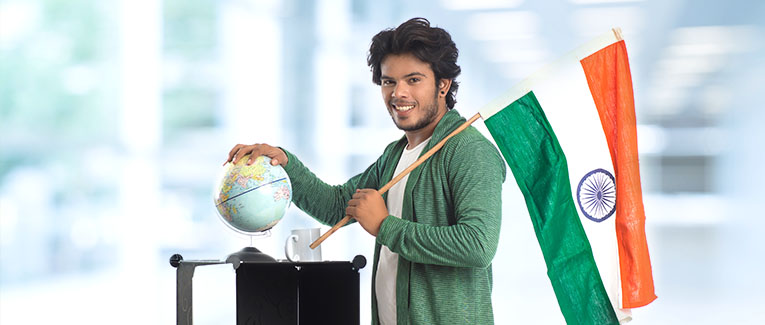 India has embassies in many countries throughout the world. Additionally, in certain large countries, there are one or more consulates located in different parts of the country for visa purposes.
We are sorry that this post was not useful for you!
Let us improve this post!
Tell us how we can improve this post?