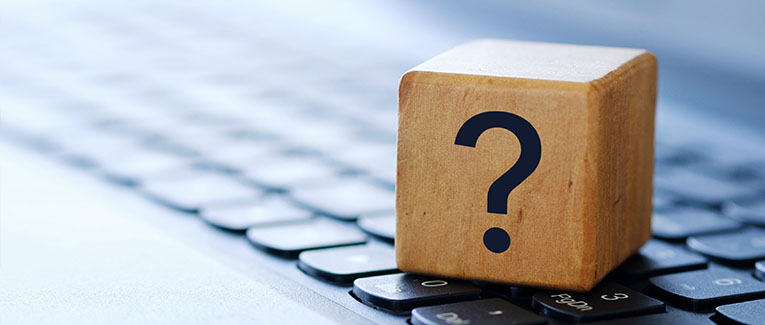 Reschedule or Cancel an Appointment
After you schedule an appointment, the confirmation screen and confirmation email will indicate a date and time by which you can make any change to the appointment, such as rescheduling or canceling it. After that date/time, no changes are allowed.
You can log into the system using your passport number, date of birth, and country of citizenship. You can select "Cancel or Reschedule Appointment" from the options on the Applicant Summary page.
The number of times you can change or reschedule a US Visa appointment depends on the country where you're making the appointment, staffing levels, and wait times. The US Consulate or Embassy in that country determines how many times you can schedule an appointment. In the online system, it ranges from two to six times on average. Once again, this depends on the consulate or embassy.
Please note that if you have already scheduled an appointment and are thinking about rescheduling it, you can't view the appointment calendar until after you cancel your current appointment.
Of course, once you cancel your appointment, there is no guarantee that a new appointment will be available on a date and time that would work for you, or that you would be able to schedule the original appointment again. It will most likely be taken up by someone else.
Appointment for Family
If you would like to schedule an appointment for your whole family together, you need to add all the family members in your profile first before you schedule an appointment.
After you have already scheduled an appointment, there is no way to add family members without first canceling an appointment. After you cancel an appointment, as described above, you can add the family member and reschedule the appointment. However, there is no guarantee that you will be able to schedule a new appointment on the same date and time as originally scheduled.
Of course, you will need to pay the visa fees and complete a DS-160 for each family member before adding them to schedule an appointment.
Lack of Appointment Availability
Some of the consulates get very busy at certain times of the year, and it may be very difficult to find suitable appointments or any appointment at all. The only way to find a suitable appointment is to keep checking. Appointment availability changes all the time as new slots open up, people cancel and reschedule their original appointments, and other circumstances occur, such as demand changes.
If you see a message that says, "There are no available appointments at this time," please try later.
If you see an appointment, but you need an earlier appointment, keep checking the appointment later to see if any other appointment slots open up. If you need an emergency appointment, you can try that as long as you meet the eligibility criteria.
Please note that before you make the payment, you can see the first available appointment, but you can't see the full appointment calendar until you have paid the visa fee.
Loss of Passport
If you lose your passport after you schedule an appointment but before you attend your interview, you can obtain a new passport and attend the interview. If you are unable to obtain a new passport before your appointment, you will have cancel your current appointment and reschedule.
In any case, no applicant is allowed to attend an interview without a valid passport.
If your passport was stolen, you must bring a copy of the police report.
Inability to Attend the Appointment
If you are unable to attend your scheduled appointment, you can't transfer the appointment to someone else to attend instead.
We are sorry that this post was not useful for you!
Let us improve this post!
Tell us how we can improve this post?