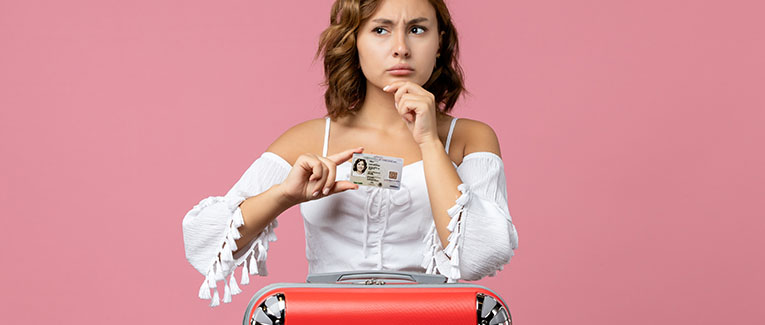 The Mexican government issues the matrícula consular card to Mexican nationals living outside Mexico for the purposes of identification. It is especially important for Mexican nationals living in the US as a form of valid ID to open bank accounts and pay taxes.
The Mexican government uses the matrícula consular card for consular and tax purposes, to collect data on citizens, and to provide identification for both lawfully present and undocumented immigrants.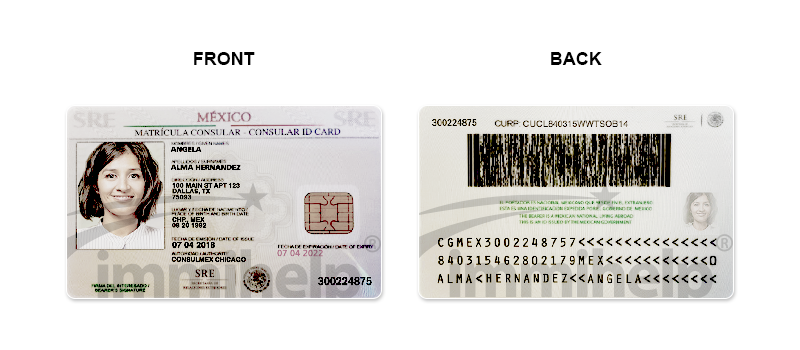 How Can You Use a Matrícula Consular Card in the US?
In many US states and cities, businesses and banks accept the card as official identification. This means that Mexican nationals can use the card to open a bank account, and get an ITIN – Individual Taxpayer Identification Number, which will allow them to pay federal income taxes.
In some US states, Mexican nationals can even use the card to obtain a driver's license.
It is important to remember that the card is only a form of identification though. It does not provide or imply any sort of visa or immigration status to the cardholder.

For visitors, travel, student and other international travel medical insurance.
Visit insubuy.com or call +1 (866) INSUBUY or +1 (972) 985-4400
How Do you Apply for a Card?
To apply for a matrícula consular card, you will need to visit a Mexican consulate in the US. Bring the following three items with you:
Proof of Identity – Acceptable documents: Mexican military ID, Mexican voting credentials, US or Mexican driver's license, naturalization letter, or Green Card
Proof of Mexican Nationality – Acceptable documents: Valid Mexican passport, original Mexican birth certificate, naturalization letter, or declaration of Mexican nationality by birth.
Proof of Address – Must include your complete US address consisting of street name/number, city, state, and zip code.
What Happens at the Consular Appointment?
You will be photographed, fingerprinted, and pay a fee (currently $33), but expect to spend a lot of your time waiting. The appointments can take several hours or more. On the bright side, at the end of the appointment, you should receive your new card before leaving.
How Long is a Matrícula Consular Card Valid? Can I Renew It?
The validity of a matrícula consular card is five years. You can renew the card if you continue to reside in the same consular district. Simply go through the same process as when you originally applied to renew.
We are sorry that this post was not useful for you!
Let us improve this post!
Tell us how we can improve this post?