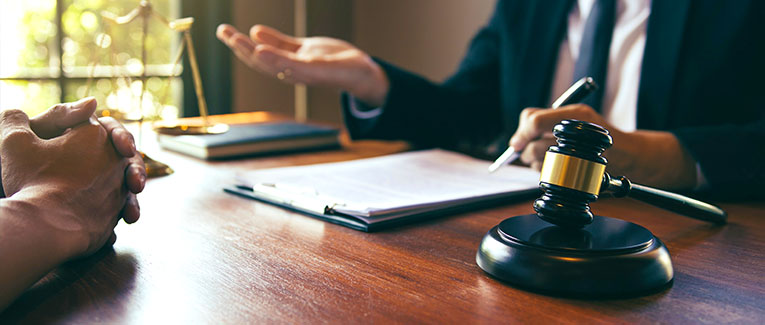 Many U.S. immigration practitioners are well qualified, honest, and can provide good services to immigrants. However, there are some people who take advantage of immigrants.
Before you decide to get help with immigration matters—and before you pay any money—you should do some research so you can make the right decision about what kind of legal help you need. Protect yourself from becoming a victim of immigration fraud.
Here are some things to remember:
No private organization or person offering help with immigration issues has a special connection with USCIS. Question people who make promises that sound too good to be true or who claim to have a special relationship with USCIS. Do not trust people who guarantee results or faster processing. If you are not eligible for an immigration benefit, using an immigration lawyer or consultant will not change that.


Some consultants, travel agencies, real estate offices, and people called "notaries public" offer immigration services. Be sure to ask questions about their qualifications and ask to see copies of their BIA accreditation letter or bar certificate. Some people who say they are qualified to offer legal services are not. These people can make mistakes that cause serious problems for you.


If you use an immigration consultant or lawyer, get a written contract. The contract should be in English and in your own language (if English is not your native language). The contract should list all services that will be provided to you and how much they cost. Ask for references before you sign the contract.


Try to avoid paying cash for services. Make sure you get a receipt for your payment. Be sure to keep your original documents.


Never sign a blank form or application. Make sure you understand what you are signing.

Get help if an immigration consultant has cheated you. Call your state or local district attorney, consumer affairs department, or the local police department.
We are sorry that this post was not useful for you!
Let us improve this post!
Tell us how we can improve this post?