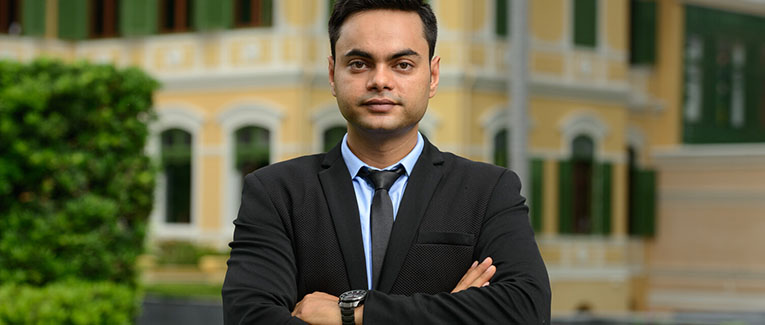 Overview
Many large employers need to transfer multiple employees on L1B visa for identical positions for a particular project. USCIS allows to bundle multiples applications in order to streamline and improve the adjudication process.
Eligibility
In order to bundle the L1B petitions, each of them must meet the following criteria:
Must be from the same employer/petitioner


Must be filed on behalf of beneficiaries employed at the same foreign entity who will seek initial L-1 status or an extension of L-1 status


Will work on the same project


Will work at the same location


Will perform the same specialized knowledge duties


Must be filed under the same service. That is, all must be premium processing or regular processing.


Filing Tips
L1A managers who will manage the bundled group of L1B beneficiaries can be included in the bundle as well.


Dependents of those beneficiaries (on L2 visa), who need to file Form I-539, Application to Extend/Change Nonimmigrant Status, can be included in the bundle as well.


Form I-129 and supporting documentation (including Form G-28, Form I-907, etc.), along with its own fees, must be included for each employee.


Include a cover sheet, and include the information, such as petitioner name, project name, and location, that would be helpful to USCIS in processing the related filings as a bundle.


Write "L-1 Bundle" in large, bold print at the top of the cover sheet. Number each petition in the bundle such as 1 of 8, 2 of 8, etc.


If the employer needs to file bundled petitions for multiple projects, they can be filed together and should number each bundle, such as 1 of 4 bundles, 2 of 4 bundles, etc.


Processing
Even though multiple petitions are bundled together, each petition must demonstrate eligibility for each employee. If the USCIS is unable to determine whether a petition contained in the bundle is eligible to be bundled, each petition will be processed as if it were received individually.
We are sorry that this post was not useful for you!
Let us improve this post!
Tell us how we can improve this post?