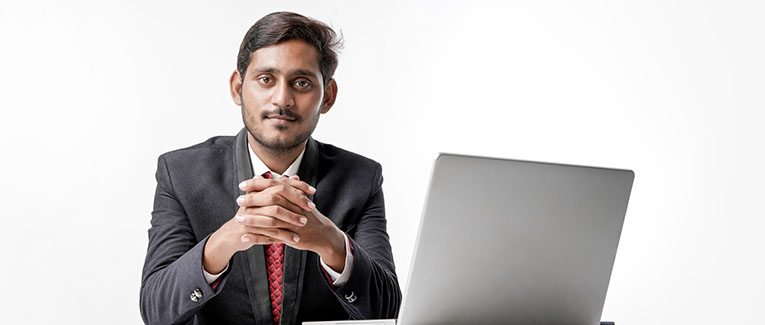 The following is the overall process for L1 visa:
The alien must be employed by the employer abroad for one continuous year in the past three years in a manager, executive, or specialized knowledge capacity.


Determine that L1 visa is the right type of work visa. L1 visa has many advantages compared to other types of similar visas. It is worthwhile to compare L1 visa vs H1B visa for further help in choosing the appropriate type of work visa.


There are two types of L1 visa:
L1A – Managers and Executives
L1B – Specialized Knowledge


The qualifying organization files the L1 visa petition, which can be an individual L1 petition or a L1 blanket petition.

L1 petition can also be for opening a new office in the U.S.


Make sure the petition is not subject to L1 Visa Reform Act – Anti "Job Shopping" Provision.


In order for the petition to be approved, L1 visa requirements must be met, and qualifying organization evidence must be provided.


Appropriate fees must be included with the petition, and it needs to be filed at the correct filing location.


In order for the L1 petition to be approved, the U.S. company and the foreign company must be doing business during the validity of L1 petition.


Bundling of several L1B petitions is possible in certain circumstances.


In case of an L1 blanket petition, the petitioner would need to send certain documents to the alien for visa stamping.


Dependents of an L1 visa beneficiary are eligible for L2 visa.


The alien should collect the necessary documents for L1 visa stamping and if necessary, for L2 visa stamping.

Complete Visa Application Procedures


Based on the reciprocity rules of the alien's citizenship country, L visa may be issued for full validity, instead of limited to the petition validity period.


Alien travels to the U.S. and the period of admission is determined based on various factors.


L visa holders are eligible to apply for L visa based green card.


If needed, L1 visa extension can be applied to work up to the maximum duration allowed by each L1 visa category.


It would be also helpful to review the FAQ that answers the questions to commonly asked questions.

For visitors, travel, student and other international travel medical insurance.
Visit insubuy.com or call 1 (866) INSUBUY or +1 (972) 985-4400

We are sorry that this post was not useful for you!
Let us improve this post!
Tell us how we can improve this post?