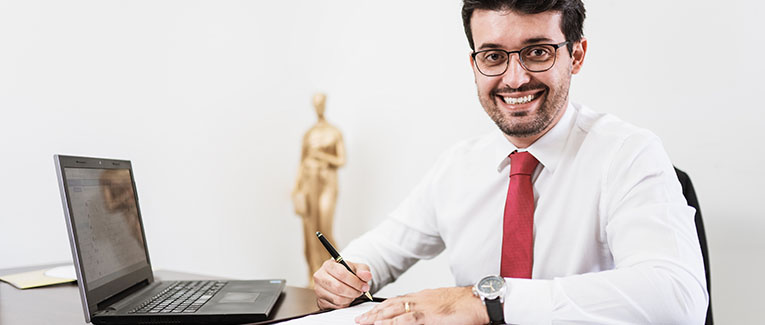 Introduction
The L-1 visa facilitates the temporary transfer of a foreign worker in the managerial, executive, or specialized knowledge category to the U.S. to continue employment with an office of the same employer, its parent, branch, subsidiary, or affiliate. L-1 visa is a temporary nonimmigrant visa that allows L-2 visa for the spouse and minor, unmarried children under 21 years of age. An L-1 visa holder is known as intracompany transferee.
Even though the L1 visa was initially made for large multinational companies to transfer their employees to the U.S., it provides small or start-up companies abroad an opportunity to expand their business and services to the U.S.
L-1 visa is not limited to specific countries that the U.S. may have some treaties with. Therefore, as long as all eligibility requirements are met, the aliens from any country are eligible.
Dual Intent
Generally, nonimmigrant visa applicants are "presumed to be an immigrant" and must provide satisfactory proof that they have no intention of immigrating to the U.S. before getting the visa. However, L visa is a dual intent visa. In other words, they are not required to maintain a foreign residence which they have no intention of abandoning.
Many L visa holders eventually apply for green card (that may involve filing permanent labor certification, if needed, I-140 petition, etc.) and either file for adjustment of status in the U.S. or get an immigrant visa abroad. Any of those actions will not be the basis for denying an L-1 admission to the U.S.
Part-Time Work
Even though full-time employment with the petitioner is not required to maintain L status, the employee must dedicate a significant portion of time on a regular and systematic basis to the company while in the U.S.
Even though the L1 visa holder must be employed on a full-time basis with the company, he/she does not necessarily have to be working in the U.S. on a full-time basis. He/she is allowed to divide work between the U.S. and another country. In other words, the alien can be principally employed outside the U.S. and still receive an L1 visa for coming to the U.S. to work on a short-term basis.
If the alien is coming to the U.S. for conferring with officials, attending meetings and conferences, and participating in training, such activities are not considered productive employment, and the alien should apply for business visa instead.
We are sorry that this post was not useful for you!
Let us improve this post!
Tell us how we can improve this post?