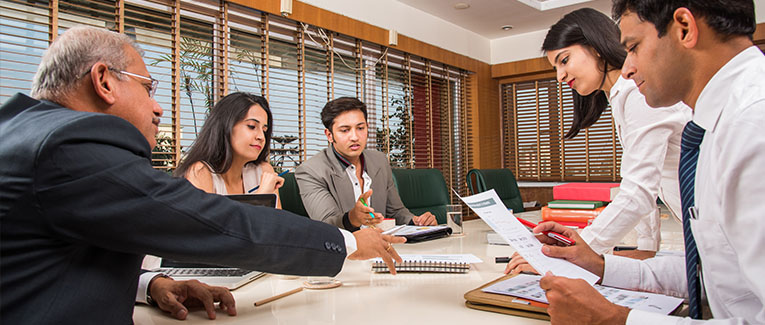 Doing business means the regular, systematic, and continuous provision of goods and/or services by a qualifying organization and does not include the mere presence of an agent or office of the qualifying organization in the U.S. and abroad.
Therefore, L1 visa is not appropriate for small businesses abroad whose owner wants to transfer himself/herself to the U.S. while basically shutting down the foreign operation, which can no longer function without their physical presence abroad. E.g., someone who owns a small fast food joint abroad can not just move to the U.S. to start another fast food joint in the U.S. and close down the one in the home country.
The business must be viable, but it need not be engaged in international trade. Therefore, it is acceptable if the company produces goods or services in the U.S. that will be used entirely within the U.S.
In start-up operations, the business in the U.S. may be prospective in nature. Ordinarily, the viability of the U.S. employer may be demonstrated by the fact that the company has affiliate/subsidiary entities existing and operating under the laws of another country.
Evidence of Doing Business
A certified copy of the company's most recent IRS Form 1120 (tax return for the company), including all attachments and schedules may be required.
If the company is doing business as an import/export firm:
Multiple examples of the customs forms that would be required in the normal course of business.


Form 7525V (Shipper's Export Declaration)


Form 7501 (Entry Summary)


Form 301 (Customs Bond)


Other forms that would be required in the day-to-day business of an import-export firm, such as invoices, shipping manifests, shipping insurance policies, bills of lading, letters of credit, wire transfer advisement, inspection certifications, sales contracts, and general business correspondence.

The forms above should include the importer's identification number.
We are sorry that this post was not useful for you!
Let us improve this post!
Tell us how we can improve this post?