A Border Crossing Card is a card issued to citizens of Mexico who live in Mexico and frequently travel into the U.S. to visit, shop, or to conduct commerce. The person can stay in the U.S. for a maximum of 72 hours and may only travel within 25 miles of the border. The status granted to the bearer is B-1/B-2, a visitor for business or pleasure.
The card DSP-150 was introduced in May 1998. The front of the card has a three-line, machine-readable zone, and a hologram. Bearers of this card are not authorized to work in the U.S.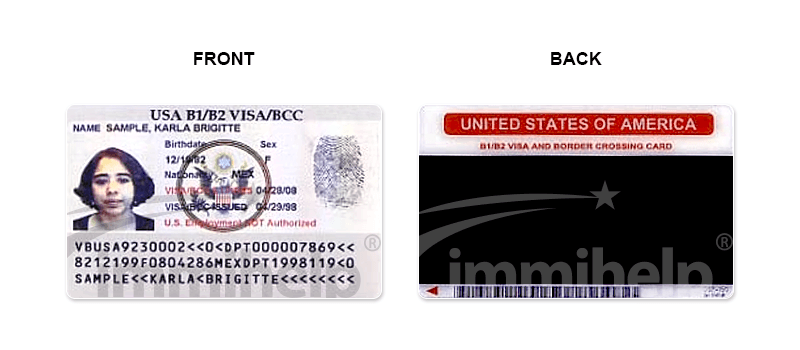 Prior to 1998, the card was called Form I-586 and looked like the following: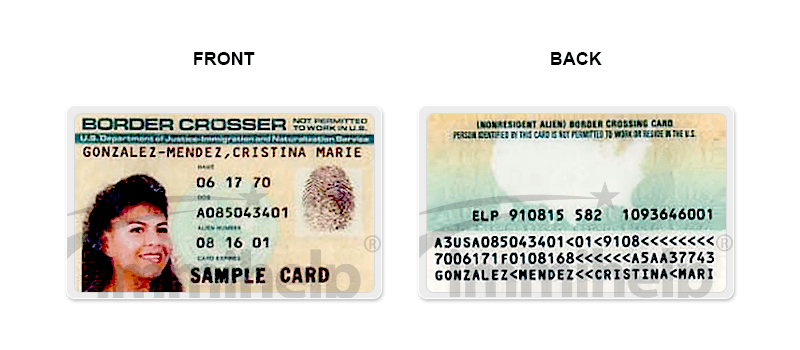 We are sorry that this post was not useful for you!
Let us improve this post!
Tell us how we can improve this post?