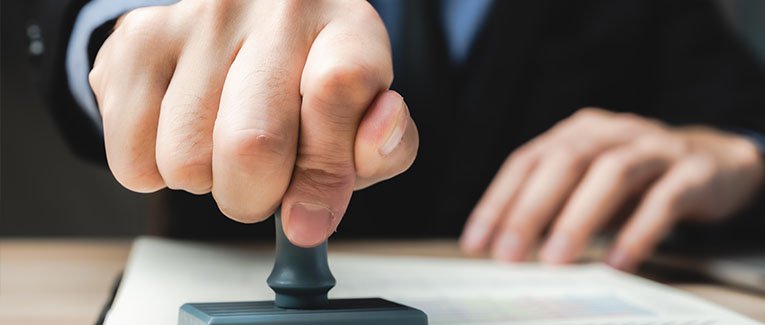 When the spouse would like to get the H-4 visa stamping done, an employer letter from the primary H-1B visa holder's employer is required, among other documents. This ensures that in the time since the H-1B visa was approved, the H-1B visa holder still holds a valid job.
April 24, 2019
To
U.S. Consulate General Chennai
Gemini Circle
Chennai, India – 600 006
Re: Employment Verification for Rahul Gupta
Dear Sir or Madam,
This is to certify that Mr. Rahul Gupta is employed with StarTech Corporation on a full-time basis as Software Developer since March 11, 2018. His current rate of pay is $105,000/year.
His wife, Manisha Gupta, is currently traveling to India and requires H-4 visa stamping.
We respectfully request you to grant her H-4 visa.
Please contact me directly should your office require any further information.
Sincerely,
John Douglas
President & CEO
StarTech Corporation
We are sorry that this post was not useful for you!
Let us improve this post!
Tell us how we can improve this post?