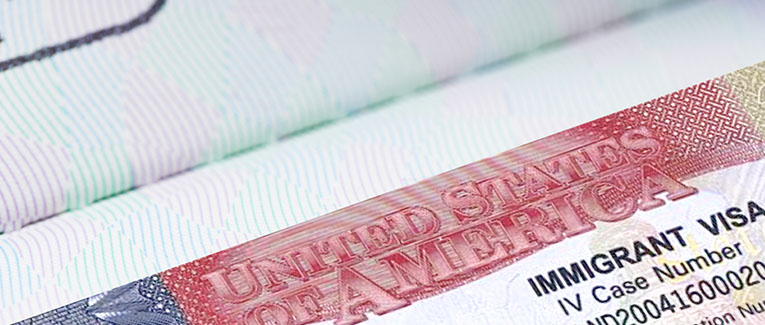 A U.S. immigrant visa sticker is placed in the beneficiary's passport. It has the following pertinent information:
Issuing post name
The U.S. consulate or embassy that issued the U.S. immigrant visa.

IV Case Number
The case number assigned by NVC.

IV Category
Indicates the category under which the beneficiary received the visa. This is also called class of admission.

Registration Number
This is the same as the "A-Number".

IV Expires On
Immigrant visa expires within six months of issuance.
Once the immigrant visa holder travels to the U.S., a CBP officer will endorse it, and it will serve as a temporary I-551 as evidence of permanent residence for one year.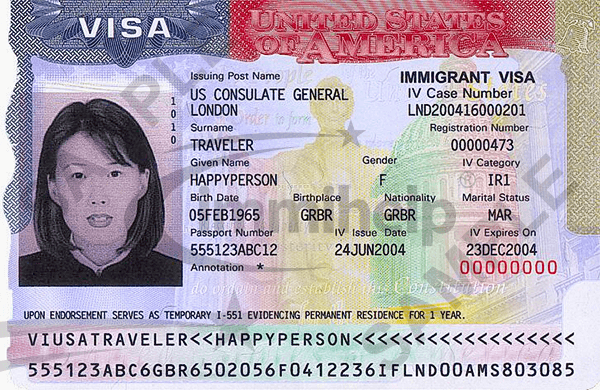 We are sorry that this post was not useful for you!
Let us improve this post!
Tell us how we can improve this post?