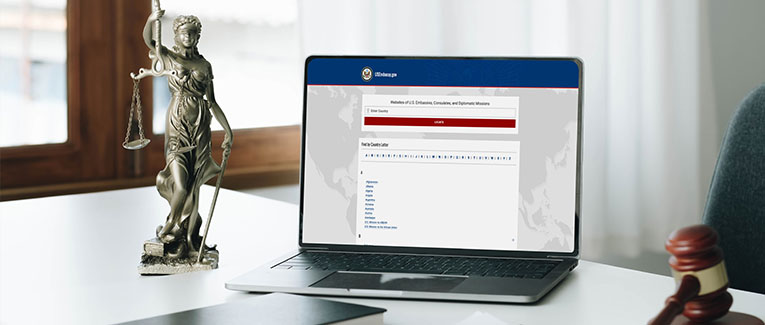 United States has an embassy in the capitals of most countries. Additionally, they have several consulates within several larger or higher demand countries that can handle nonimmigrant and/or immigrant visas so that all applicants from the entire country do not have to travel to the embassy for the same.
The following section provides detailed information about the U.S. embassies and consulates in some countries. For the rest of the countries, follow the link to be in turn directed to each U.S. embassy/consulate's web site.
Country Specific Information
All Others
U.S. Embassies and Consulates Worldwide
We are sorry that this post was not useful for you!
Let us improve this post!
Tell us how we can improve this post?