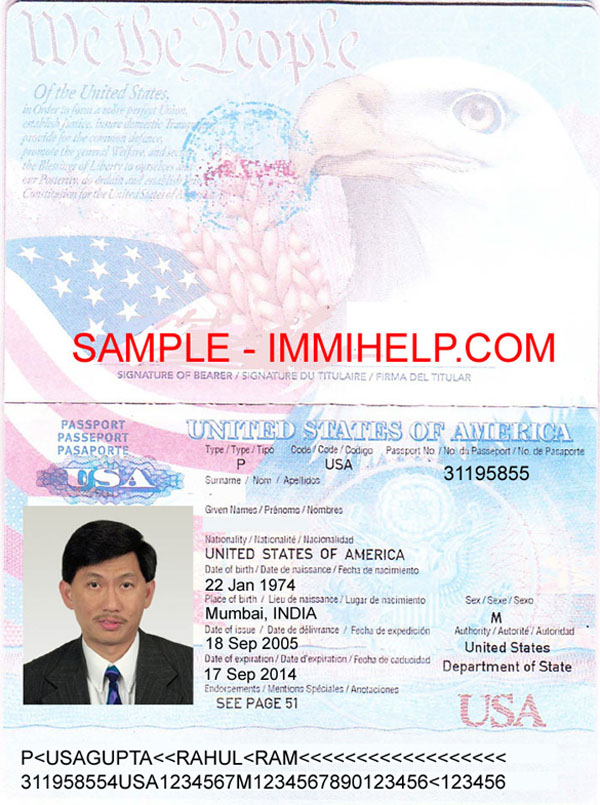 A U.S. passport is a very important document for proof of US citizenship. A person may be a U.S. citizen by birth, naturalization, or derivation of citizenship.
The primary purpose of a U.S. passport is to be able to travel to foreign countries, proof as the identity of a person who is a US citizen, proof of employment authorization in the U.S., to display visa stamps of various countries, and to display the exit/entry stamps as appropriate.
Related links:
US citizenship through naturalization
US passport

For visitors, travel, student and other international travel medical insurance.
Visit insubuy.com or call +1 (866) INSUBUY or +1 (972) 985-4400
We are sorry that this post was not useful for you!
Let us improve this post!
Tell us how we can improve this post?