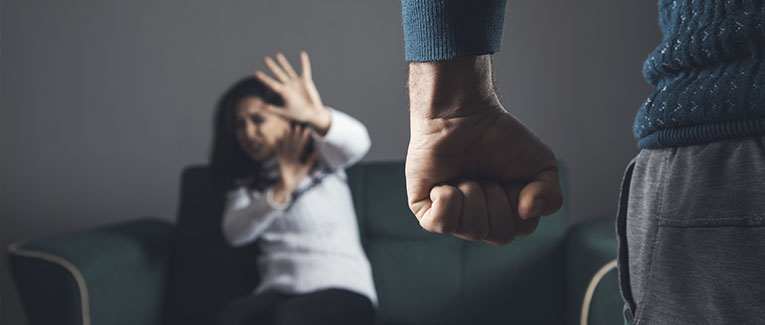 Victims of certain qualifying criminal activity who assist US law enforcement agencies may be eligible for a U visa; a nonimmigrant visa designed to help protect noncitizens who have suffered physical or mental abuse due to crime. What are U Visa requirements? Read on to find out.
How Do You Qualify for a U Visa?
In order to be eligible for a U visa, the individual must meet four statutory requirements. These are:
They must have suffered substantial physical or mental abuse due to being a victim of qualifying criminal activity.
The criminal activity must have violated US laws.
The potential visa holder must be able to provide information concerning that criminal activity.
The must be helpful, have been helpful, or have the potential to be helpful in the investigation or prosecution of the crime.
Applying for a U Visa
To apply for a U visa, the victim should first contact an immigration attorney to help prepare the case. Victims may be eligible even if they are currently in the US unlawfully, as well as if they are outside the US, or in the US lawfully.
The victim's situation must meet all requirements detailed on the USCIS U Visa Page, they must be willing to fully cooperate with law enforcement, and they must receive a certifying statement from the official or department investigating the case.
Assuming all requirements are met, the victim can apply using USCIS Form I-918, Petition for U Nonimmigrant Status.

For visitors, travel, student and other international travel medical insurance.
Visit insubuy.com or call +1 (866) INSUBUY or +1 (972) 985-4400
FAQs
What benefits do U visa holders have in the US?
A U visa holder has legal status in the United States, receives employment authorization (a work permit), and can possibly become a Green Card holder or US citizen.
Can family members accompany U visa holders?
It is possible for the U visa holder's spouse and children to be covered by the same U visa status. In certain circumstances, family members accompanying the U visa petitioner can obtain a derivative U visa. However, it is up to the principal U visa holder to petition on behalf of their qualifying family members.
How long is U visa valid?
A US U visa is valid for no more than four years. However, it is possible for the visa to be renewed with the support of the agency that provided the certifying statement, such as the certifying law enforcement agency or district attorney.
Can U visa holders become US citizens?
In some situations, with the support of the certifying agency, a victim who has been in U visa nonimmigrant status for three years can adjust their status to permanent resident. After five years, and after meeting other requirements, they can apply for US citizenship.
We are sorry that this post was not useful for you!
Let us improve this post!
Tell us how we can improve this post?