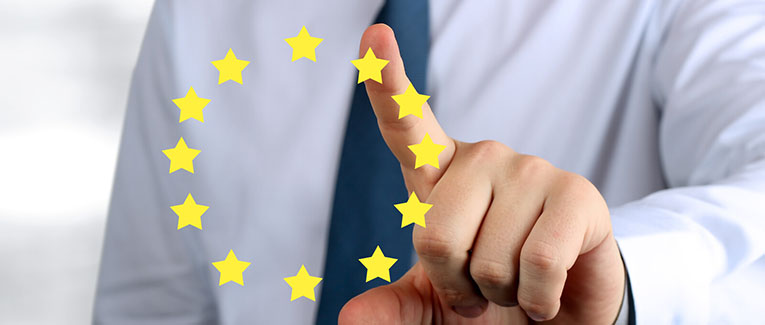 On the day of your Schengen visa appointment, you should arrive at the embassy or consulate around 30 minutes early.
You must bring all the required documents, as well as the supporting documents. Unless you are exempt, you must pay a visa application fee.
At the Consulate
In most situations, you would have to attend the visa appointment by yourself, unless one of the following exceptions apply:
You are a parent accompanying a visa applicant who is a minor
You are accompanying an adult visa applicant that has special needs
You are the spouse or adult child of a visa applicant who is 80 years or older
If any of the above situations apply, you must submit a written request at least 24 hours in advance of the interview.
Usually, there are no waiting areas outside the consulate for the friends/relatives who are not admitted to the interview.
Minor applicants must be accompanied by their father/mother/legal guardian at the personal interview.
For those consulates where a prior appointment booking is required, if you don't go to your appointment and fail to cancel it within 48 hours or if you make more than one appointment, your online appointment will be cancelled without notice.
If you are not already registered in Europe's Visa Information System (VIS) within the last 59 months prior to the date of your visa application, your fingerprints will be collected at the time of interview.
The consular staff of the Embassies and Consulates General of the Schengen countries in the U.S. guarantee a courteous, knowledgeable, and speedy handling of your application. They expect you to behave equally as courteous and to answer all relevant questions they might ask related to your application and the purpose of your stay.
The visa officer may ask you questions about yourself, your trip, questions related to your ties to your home country, your financial situation, and more. The interview may be just a few minutes or even half an hour. However, in most cases, it would be around 5 to 10 minutes.
Sample Interview Questions
While there is really no exhaustive list of questions that the consular officer may ask, the following are some of the most common questions asked during a Schengen visa interview:
Trip
What is the purpose of your trip?
Why do you want to visit this country?
For how long will be traveling to Europe?
What Schengen countries are you planning to visit?
When you will be traveling?
Where will you stay?
How will you travel from one place to another?
Family
Are you married?
For how long have you been married?
What does your wife or husband do?
Do you have any children? How old are they? What do they do?
Do you have any friends or family members that live in Europe? If yes, when did you meet them last?
Work
Where do you work?
What does your company do?
What is your profession?
What is your role in the company?
How many years of total experience do you have?
For how long have you have been employed with your current employer?
For how long were you employed with your previous employer?
Can you show me your company profile?
How many people work in your company?
Can you explain your current project that you are working on in your company?
Finance
Who will pay for your trip?
What is your annual income?
Do you pay income tax?
How much will your trip cost?
Can I see your tax returns?
Personal
Where do you stay?
What is your highest educational qualification?
How can you assure me that you will come back?

We are sorry that this post was not useful for you!
Let us improve this post!
Tell us how we can improve this post?