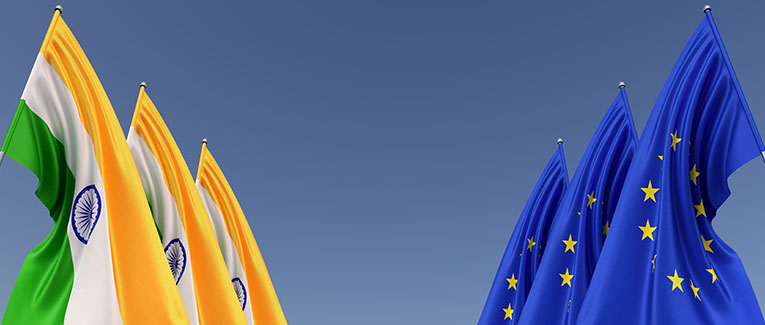 For the past several decades, many Bollywood movies have featured the tourist locations in several European countries, such as Switzerland, France, Spain, and others. Therefore, millions of Indians would like to visit European countries for their vacation. As the living standards and incomes of many Indians have improved in the past couple of decades, many of them are able to afford foreign trips. Many prefer to visit the Schengen countries in Europe during their summer holidays when the weather in Europe is very nice (and it is very hot in India), as well as it being a school vacation for those with children.
In order to visit Schengen countries, Indian citizens need a Schengen visa. Therefore, it is very important to understand how to apply for a Schengen visa in India.
How to Apply for Schengen Visa
Look at the complete procedure.
In order to apply for Schengen visa, you need to go through the Schengen visa requirements.
Schengen Visa Fees
Official Schengen visa application fees are in Euros. However, as you are applying from India, you can pay the fee in Indian Rupees (INR).
The exact amount of fees may vary based on the prevalent exchanges. As of May 2019, the exchange rate is Rs. 80 for 1 Euro.
Where to Apply for Schengen Visa
Most Schengen embassies and consulates in India have outsourced their operations to VFS Global.
You can complete an online application form and also make an online payment. After that, you will have to schedule an appointment with them and submit all the documents to them, along with biometrics.
Once they process all the documents, you will visit the embassy/consulate for an interview in person.
We are sorry that this post was not useful for you!
Let us improve this post!
Tell us how we can improve this post?