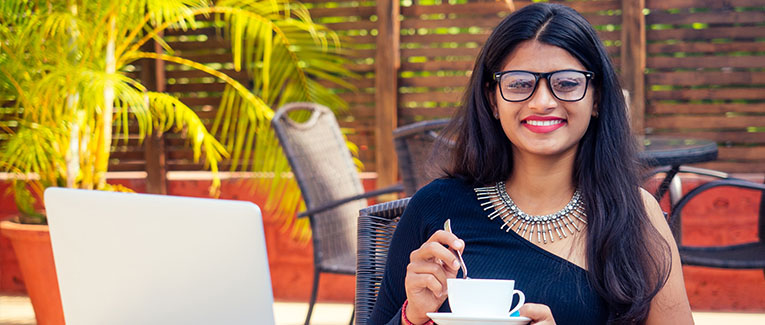 Purchasing visitors insurance is considerably more simple than other types of insurance such as auto insurance, life insurance or disability insurance. Even in that case, there are many visitors insurance plans available from many different places. Therefore, the following tips would help you make the best of your purchasing visitors insurance experience:
As healthcare is extremely important in the US, make sure to purchase proper visitors insurance when traveling to the US.
All visitors insurance products are not the same. Make sure to read the terms and conditions of various insurance plans so that you can make sure you are purchasing what you really need.
Don't buy the first or the cheapest visitors insurance plan you find and hope that it will be sufficient or will give you peace of mind. That may be true, until you really need to use it.
Visitors insurance plans are primarily meant to cover new medical conditions, injuries, or accidents that occur after the effective date of the policy. They are not meant for medical tourism where you can just bring your relatives to the US for treatment or for checkups.
Most visitors insurance plans provide coverage during travel time as well. However, the coverage dates and times are according to the US Eastern Time or Central Time, in most cases. Therefore, in order to cover during travel time as well, you may want to consider putting the coverage date one day in advance of the local travel date.
While fixed coverage plans are cheaper, they have sub-limits for each and every procedure. Therefore, it is highly recommended to purchase only the comprehensive coverage plans.
It is always better to purchase the visitors insurance plan that can be extended in case the visitor needs to stay longer. It should also be refundable, just in case a visitor needs to return home early. Both of these features together will provide you with flexibility so that you don't have to unnecessarily spend money on visitors insurance for the days you don't need it.
Since there is no grace period and unexpected technical errors may occur at any time, don't wait to extend the insurance till the last day or even the last hour. Some people try to extend their relative's insurance at 11.50 PM Pacific Time in California which is too late because it is already the next day on the East Coast. There is really no point in waiting till 11:50 PM Eastern Time, when the coverage expires in the next 10 minutes. You obviously know well in advance whether your visitor would be staying in the US the next day or not. Be reasonable.
Once you make a purchase, you will get an instant ID card in the email. Make several copies of them. Keep one with you (the host), give another copy to the visitor who is traveling, and ask them to put an extra copy in their baggage as well as another extra copy at their home. If your visitors can manage, ask them to store the electronic copy in their smart phone or in a cloud such as Google drive.
There are many brokers and websites that offer visitors insurance plans. While there is no difference in price anywhere for the exact same insurance, there is a difference in the service. Don't necessarily buy from the first website that comes up when you search for visitors insurance. Check out the broker profile and make sure that they have been in business for a long time and they have the resources to help you at any time, even after purchase, if you run into any legitimate claims issues.
Just because the website you are looking at has the product name in it does not mean that it is the official website of that product or of the insurance company. Many brokers simply make those misleading websites to trap innocent people, when they don't even have the up to date material posted on such websites.
If you have a claim, make sure to save all the documentation including the medical records and the receipts. You would need them at the time of making a claim.
Insurance claims are handled by the respective insurance company and not by the insurance broker. Therefore, don't blame the broker for the same issue. Instead, try to seek help from them, if they are willing to provide any.
Prescription drugs that you regularly need are not covered in any of the visitors insurance plans. Therefore, make sure to carry a sufficient quantity with you, along with the prescription justifying that you need them.
If any of the visitors need prescription glasses, they should carry an extra pair of glasses, as they are very expensive in the US and not covered in visitors insurance. Visitors insurance is not a shopping ticket where a visitor can just come here and start buying Ray Ban and Gucci glasses with the expectation that the visitors insurance will pay for it.
We hope that following the above tips while purchasing visitor insurance would allow your visitors to have the most safe and stress-free travel experience.
We are sorry that this post was not useful for you!
Let us improve this post!
Tell us how we can improve this post?