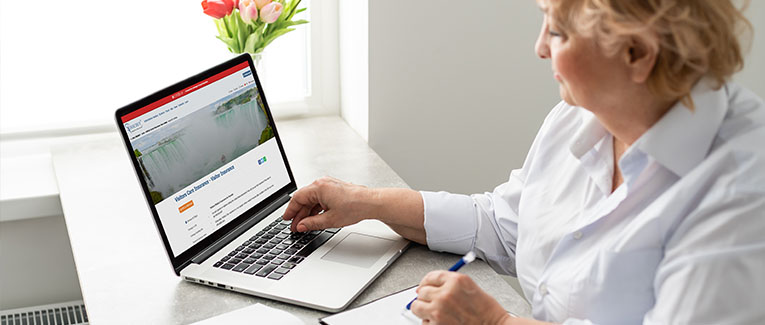 Visitors Care is a popular visitors insurance plan for parents, in-laws and other relatives visiting the USA. Visitors Care is low-cost visitors health insurance for anyone temporarily traveling to the United States.
Visitors Care Insurance is underwritten by SiriusPoint Specialty Insurance Corporation and is rated A- "Excellent" by A.M. Best.
Visitors Care Features
Visitors Care provides immediate coverage for policy maximums of $25,000, $50,000 or $100,000. Visitors Care can be purchased for periods of 5 days to 12 months and can be renewed for up to 2 years. Visitors Care is an extendable insurance plan and is available for immediate coverage with an online purchase.
Deductibles: $0, $50, $100.
Policy Maximums: $25,000, $50,000, $100,000.
Durations: Minimum 5 days, maximum 2 years.
Extension Fee: $5
In case you need to cancel the insurance, you will get the full refund before the effective date of the policy. After the effective date, you will receive the pro-rated refund, minus a $25 cancellation fee, as long as no claims have been submitted since the original effective date.
Visitors Care is a low-cost affordable travel insurance for non-US citizens visiting outside of their home country. Visitors Care insurance allows you to visit any doctor or hospital.
All claims would be handled by the claims administrator in the United States.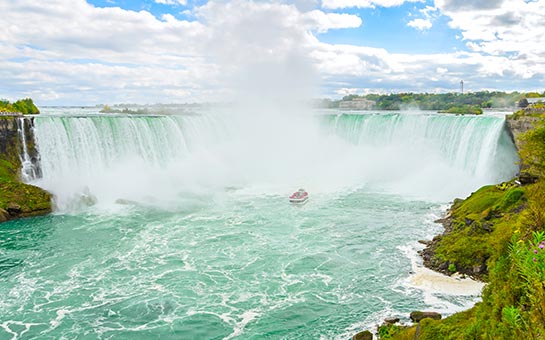 Visitors Care Insurance Restrictions
While there are many excellent features about Visitors Care, it also has several restrictions:
Visitors Care is a fixed benefit plan where it pays a fixed amount for each and every procedure. This means you would be responsible to pay the difference out of your pocket.
E.g., if you visit a hospital emergency room and your charges are $2,000 and you have taken a $50,000 policy maximum, it will cover $330 and you will have to pay $1,670 out of your pocket. Additionally, if you have a deductible, you will be covered for less by the amount of the deductible.
Unlike many other fixed coverage plans, the policy maximum is for the lifetime of the plan, instead of per incident.
Visitors Care includes coverage for acute onset of pre-existing conditions up to the policy maximum selected for ages younger than 70 years.
Visitors Care travel insurance does not participate in any PPO network. That means, there is no provider directory to search for the providers that would accept the insurance directly. In any case, you get the health insurance ID card that has all the information to bill the insurance company directly if a provider chooses to do so. There are many providers that would bill directly, but there is no directory to find out upfront.
The policy maximum is $10,000 for travelers who are 80+ years.
Not available if the mailing address is in the state of Maryland, USA.
Has pre-certification requirements. When required and not done, the benefits would drop by 50%.
Many travel related benefits such as emergency dental coverage, trip interruption, loss of checked luggage, return of minor children, emergency reunion, loss of passport or travel documents, natural disaster, border entry protection and accidental death & dismemberment (AD&D) are excluded.
There is no benefit period. Therefore, if you become sick on the last day of the coverage, and you don't extend your policy, you will not be covered for any subsequent treatment past the expiration date of the policy.
Conclusion
Visitors Care insurance is a popular budget-friendly insurance for visitors to the USA. For better coverage, Insubuy always advises that everyone should purchase a comprehensive coverage plan, available for instant purchase online at insubuy.com. A popular comprehensive visitors insurance is Patriot America Plus.
We are sorry that this post was not useful for you!
Let us improve this post!
Tell us how we can improve this post?