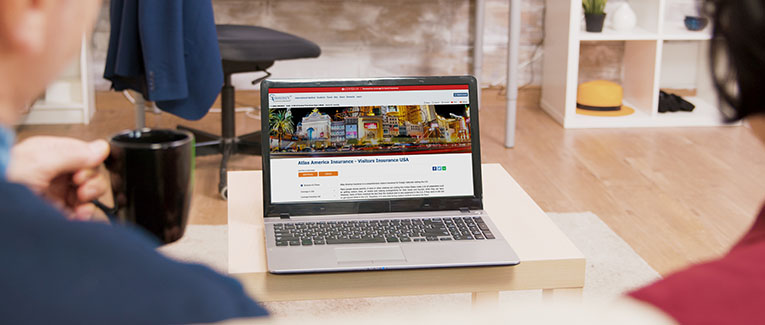 Atlas America travel insurance is a comprehensive coverage plan that offers excellent medical coverage for non-US citizens traveling to the United States and other foreign destinations. Atlas America insurance is underwritten by Lloyd's, rated A "Excellent" by A.M. Best.
If your parents or other relatives are visiting the U.S., Atlas America is the perfect visitors insurance plan. In addition to being a great plan for visitors to the U.S., Atlas America travel insurance meets the J visa insurance requirements set by the U.S. Department of State. After you pay the deductible once for the entire policy period in the Atlas America insurance plan, Atlas America travel insurance pays 100% to the selected medical policy maximum when you visit the providers participating within the PPO network. Alternatively, when you visit an urgent care or walk-in clinic, the copay is $15 and the deductible is waived.
Atlas America travel insurance can be purchased for anyone that is at least 14 days of age and as old as 99 years of age.
Atlas America Travel Insurance Benefits
Atlas America travel insurance will generally cover any new medical conditions, sicknesses or accidents, that may occur after the effective date of the policy. When medically necessary, it will cover inpatient charges such as hospital room & board, ICU, surgery, anesthesia, as well as outpatient benefits such as a doctor visit, urgent care, emergency room visit, prescription drugs, X-ray, labs, MRI, CT scan and more. In addition to medical benefits, Atlas America travel insurance also provides coverage for emergency medical evacuation, repatriation of remains, loss of checked luggage, trip interruption, return of minor children, and emergency reunion benefits. You can review Atlas America travel insurance benefits online for complete details.
Atlas America Travel Insurance Features
Atlas America travel insurance can be purchased from 5 days to 364 days. It can be extended for as little as 5 days at a time, making it a very flexible visitor medical insurance plan. Atlas America travel insurance covers acute onset of pre-existing conditions up to the selected policy maximum, which can be up to $2,000,000 for persons below the age of 65 years, and up to $100,000 for ages 65–79. Atlas America travel insurance provides the most amount of coverage for the acute onset of pre-existing conditions for the 70-79 age group and therefore, it is a very popular plan among people in this age group.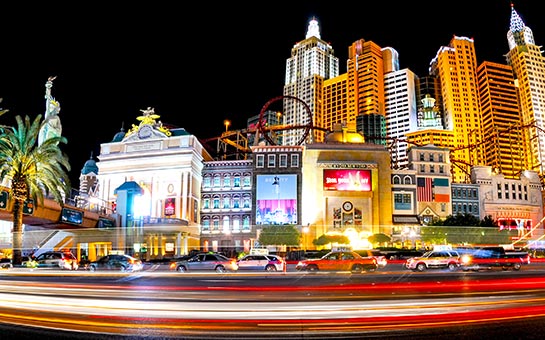 Atlas America Travel Insurance Experiences
Thousands of people buy Atlas America travel insurance when they or their relatives are visiting the USA and have had a satisfactory experience. Of course, it is not possible to list all of them, but these are a few situations that have been shared with us.
A lady purchased Atlas America travel insurance for her visiting mother. When her mother had a severe stomach pain, she was rushed to the hospital emergency room where she needed a CT scan, blood tests and other procedures. She spent approximately 5 hours in the ER and the bill was around $10,000. Insubuy helped her with her claims and Atlas America travel insurance covered them.

More details


A young man suddenly had a heart attack and died unexpectedly. Atlas travel insurance made the arrangements with the Indian embassy for paperwork, and coordinated preparing and transporting the body to India.


A visiting mother had a history of stable blood pressure. She unexpectedly experienced a heart attack all of sudden and she was taken to the hospital where she was treated. Atlas travel insurance provided the coverage under acute onset of pre-existing conditions.
Buying Atlas America Travel Insurance
You can purchase Atlas America travel insurance from anywhere. However, we recommend that you purchase from Insubuy. They are a neutral broker that works for you and they have a great deal of experience selling this product since 2002. While there is no difference in price anywhere, if you ever run into a legitimate claims issue, their Claims Resolution Team would help you get it resolved, at no additional cost to you. They have resolved 100% of the legitimate claim issues; therefore, they are highly recommended by us at Immihelp.
We are sorry that this post was not useful for you!
Let us improve this post!
Tell us how we can improve this post?