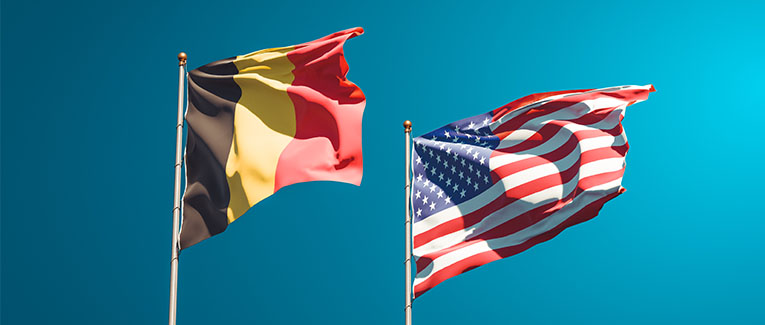 The Embassy of Belgium is located in the U.S. in Washington D.C. (the capital), and there are several consulates throughout the country. You would need to apply at the appropriate office based on the jurisdiction of your primary residence.
We are sorry that this post was not useful for you!
Let us improve this post!
Tell us how we can improve this post?