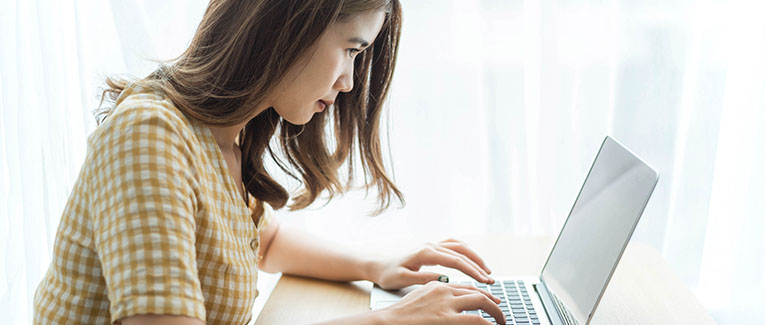 Irrespective of the statutory basis on which you are applying for the waiver, make sure to read the common waiver application procedures first.
Eligibility
In order to receive the waiver based on "No Objection Statement", your home country's government must issue a "No Objection Statement". This type of waiver is the most simple type of waiver.
Exception: Foreign physicians who receive the U.S. graduate medical training through a J1 visa status are ineligible for this option by law. If you are directly or indirectly funded by the U.S. government, you are not eligible for this waiver either, unless they can provide the No Objection Statement to the funding agency. Then that agency, in turn, must not object.
Request
This must be requested by you through the consular section of your home country's embassy in Washington, D.C. They must directly send such a statement to the Waiver Review Division. They can not provide it to you so that you can send it to the Waiver Review Division yourself.
Sometimes, such a statement may alternatively be issued by a designated ministry in your home government and sent to the U.S. Chief of Mission, Consular Section at the U.S. Embassy within that country. The U.S. Embassy would then forward it directly to the Waiver Review Division of the U.S. Department of State. Some countries never issue such statements. Some countries process the requests quickly while others may require up to six months. You will need to find out the details of your home country's specific procedure for this.
Once you complete the online application (DS-2035), you will have a waiver case number. At that time, you can request the No Objection Statement.
Details
A No Objection Statement states that they do not object to your two-year foreign residence requirement being waived, you converting to another non-immigrant status, or adjusting to a permanent residence status.
Inability
If your are unable to get the No Objection Statement for you, or they will not issue one or has objections, you may apply for a waiver under one of the other bases if it applies to your situation. If no other bases apply to you, you must fulfill the two-year home-country physical-presence requirement.
We are sorry that this post was not useful for you!
Let us improve this post!
Tell us how we can improve this post?