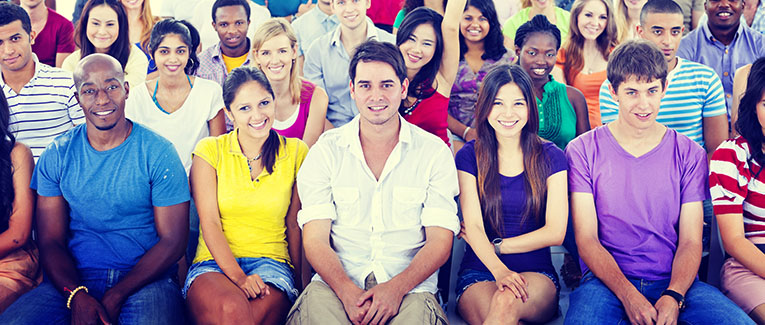 There are many different types of J1 visa programs for a wide variety of activities such as to study, research, visit, teach, demonstrate special skills, train, work under an internship, etc.
As you can see from the table above, the maximum duration of any J-1 program is 7 years.
You should carefully choose the right category. Choosing the wrong J-1 category may create problems and may prevent you from being able to change plans to remain at a particular organization or transfer to another organization. It can even affect your ability to return to the U.S. again on the J-1 visa.
Pilot Programs
There are several pilot programs specifically for the citizens of specific countries:
Summer Work/Travel: Australians, New Zealanders
Intern Work/Travel: Irish
Work/English Study/Travel: South Koreans
2011 Pilot Summer Work Travel Program for Belarus, Bulgaria, Moldova, Romania, Russia and Ukraine
We are sorry that this post was not useful for you!
Let us improve this post!
Tell us how we can improve this post?